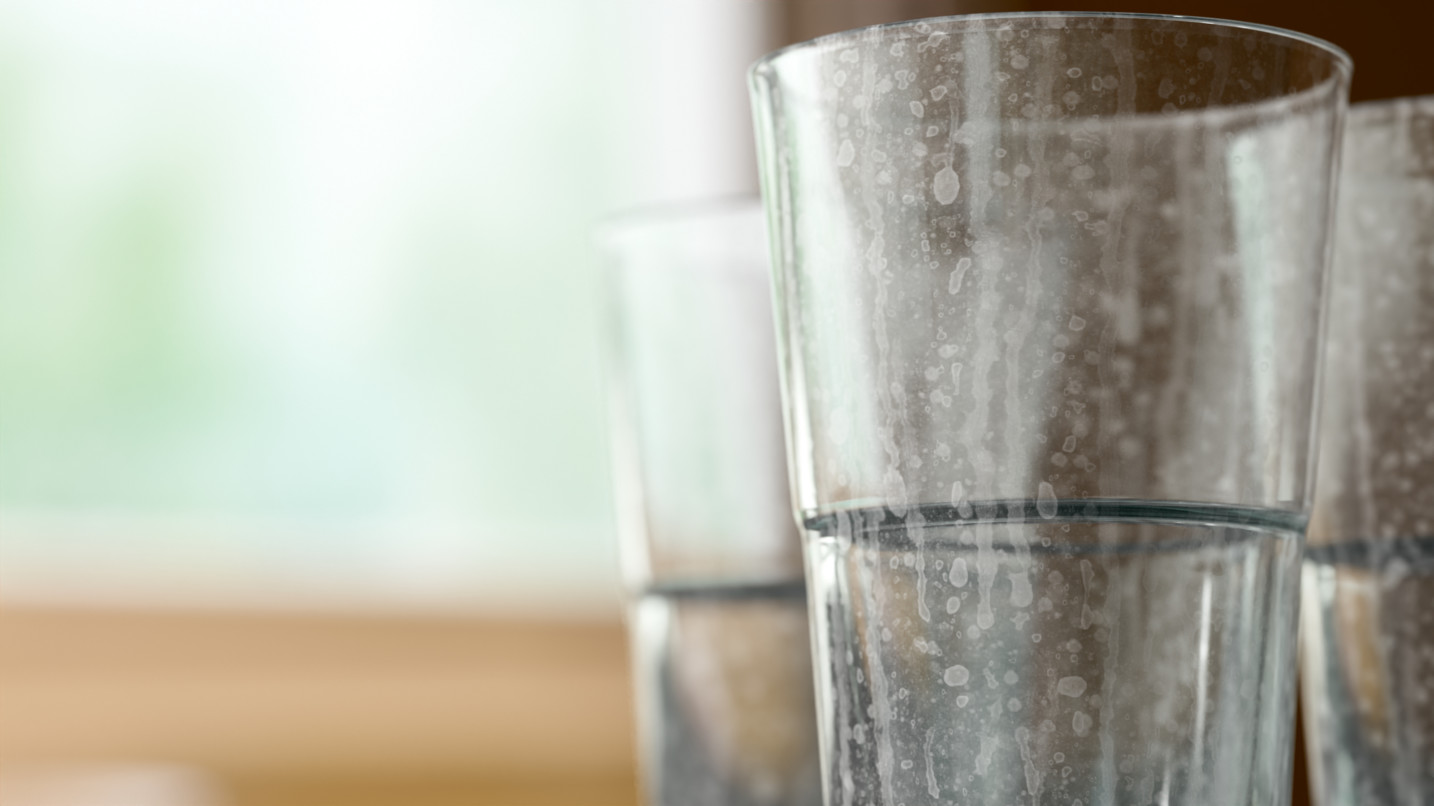 New In Plus
New Surface Imperfections, Now in Plus.
Just when you thought you had ALL the Surface Imperfections, you get another detail-packed collection delivered right to your account.
by Greyscalegorilla on April 5, 2022
The Kind of Stains You'll Love
Our Surface Imperfection Collections include the tiny elements that set your renders apart. The newest pack, Stains, boasts a brand new library of imperfect details.
You know that feeling you get when you look at the sink and faucet after your kid brushes their teeth. Ew, but also, Ah! That's real life and that's what our Surface Imperfections bring to 3D.
Stains offers a variety of spots, streaks, and deposits (that drive you nuts IRL) but add the realism your render is missing. Think dirty water glass on your counter. Dried spots on your glass shower doors. (Where's that squeegee?!) With 50 texture maps and a simple click, add an authenticity that is unmatched to your next render.
Learn How to Use Stains (and ALL the Surface Imperfections)
Add stains, smudges, scratches and other details to your renders to get a more realistic look. Learn how with your Surface Imperfection Collections. This training will show you 5 ways to use these tools to elevate your renders.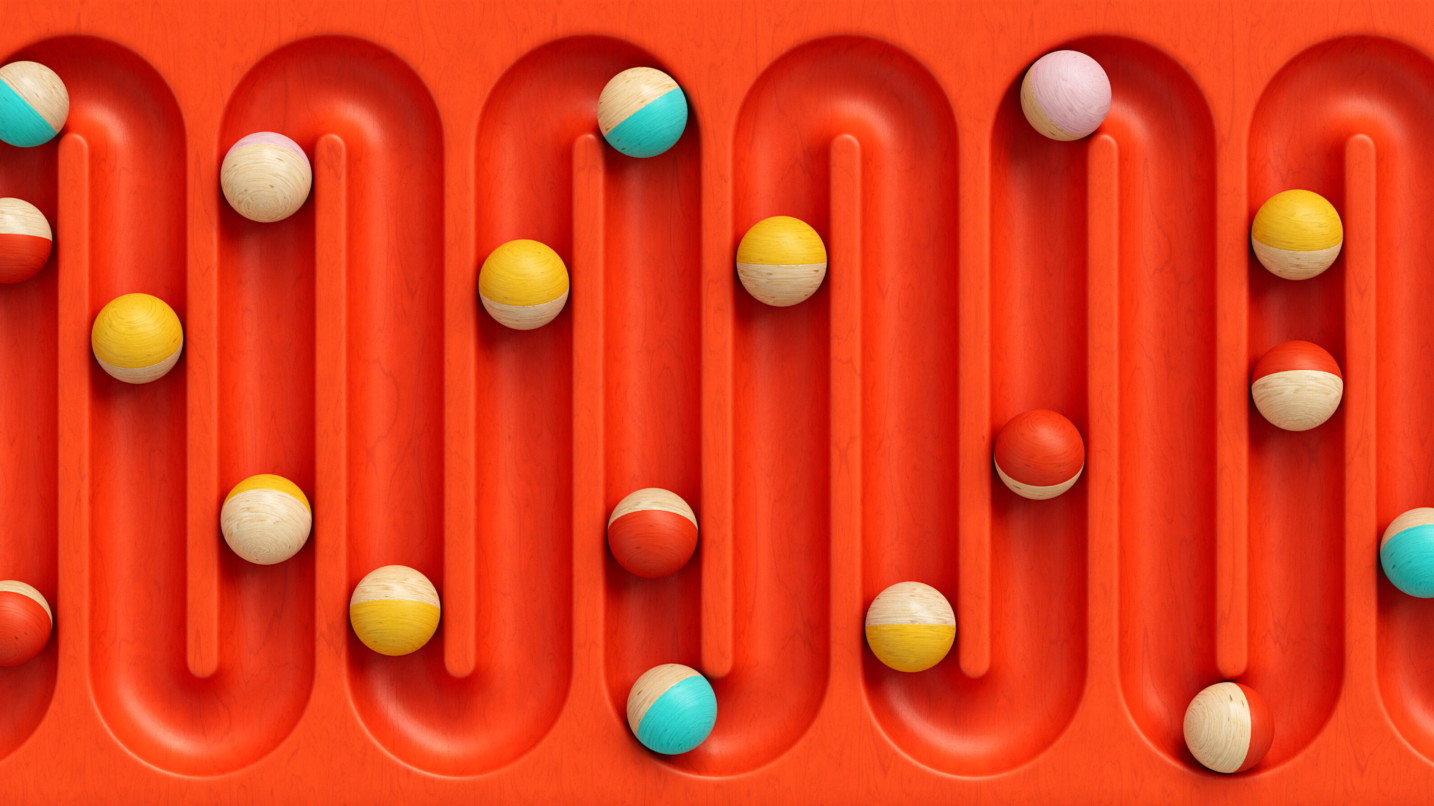 Get it All With Plus
Join Plus and Save
Stay up to date with time-saving Materials, Plugins, and Training for Cinema 4D with a Greyscalegorilla Plus membership.
Learn More