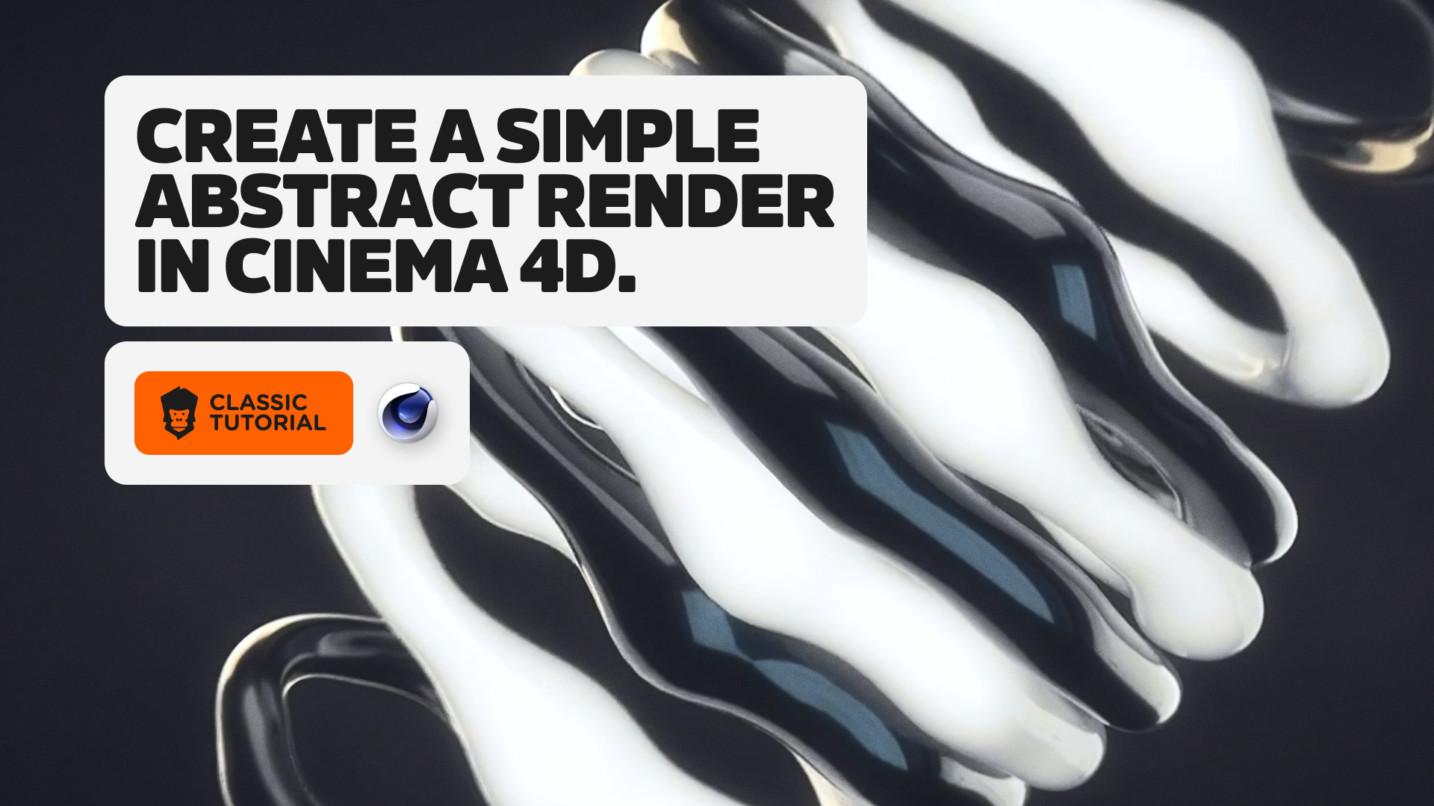 Tutorials
Create this Animated Cinema 4D Reveal
Build an Animated Balloony Abstract Reveal
This classic tutorial was recorded during a live episode of AskGSG. Inspired by Tim van der Wiel's intro sequence, follower "mariodarnadi" asked how to build an animated balloony abstract reveal. Using mograph, displacement, reflections and more, I set out to build what I referred to as a "donut wrinkle" in Cinema 4D. Enjoy!
This tutorial was recorded using HDRI Studio Rig and Cinema 4D R16.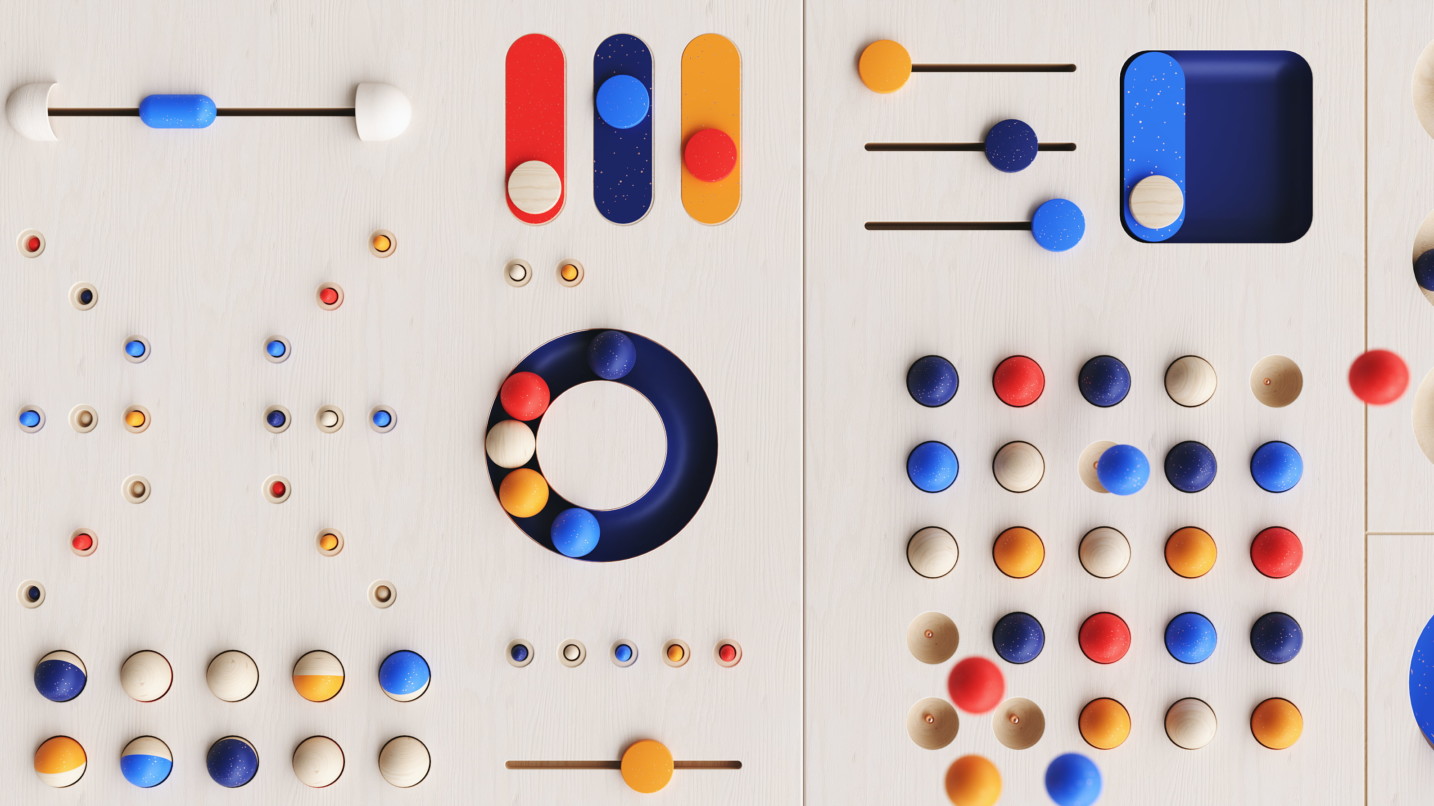 CREATE BETTER C4D RENDERS. GUARANTEED!
Join the #1 Collection of Plugins, Materials, and Training to help you improve your Cinema 4D renders.
Learn How