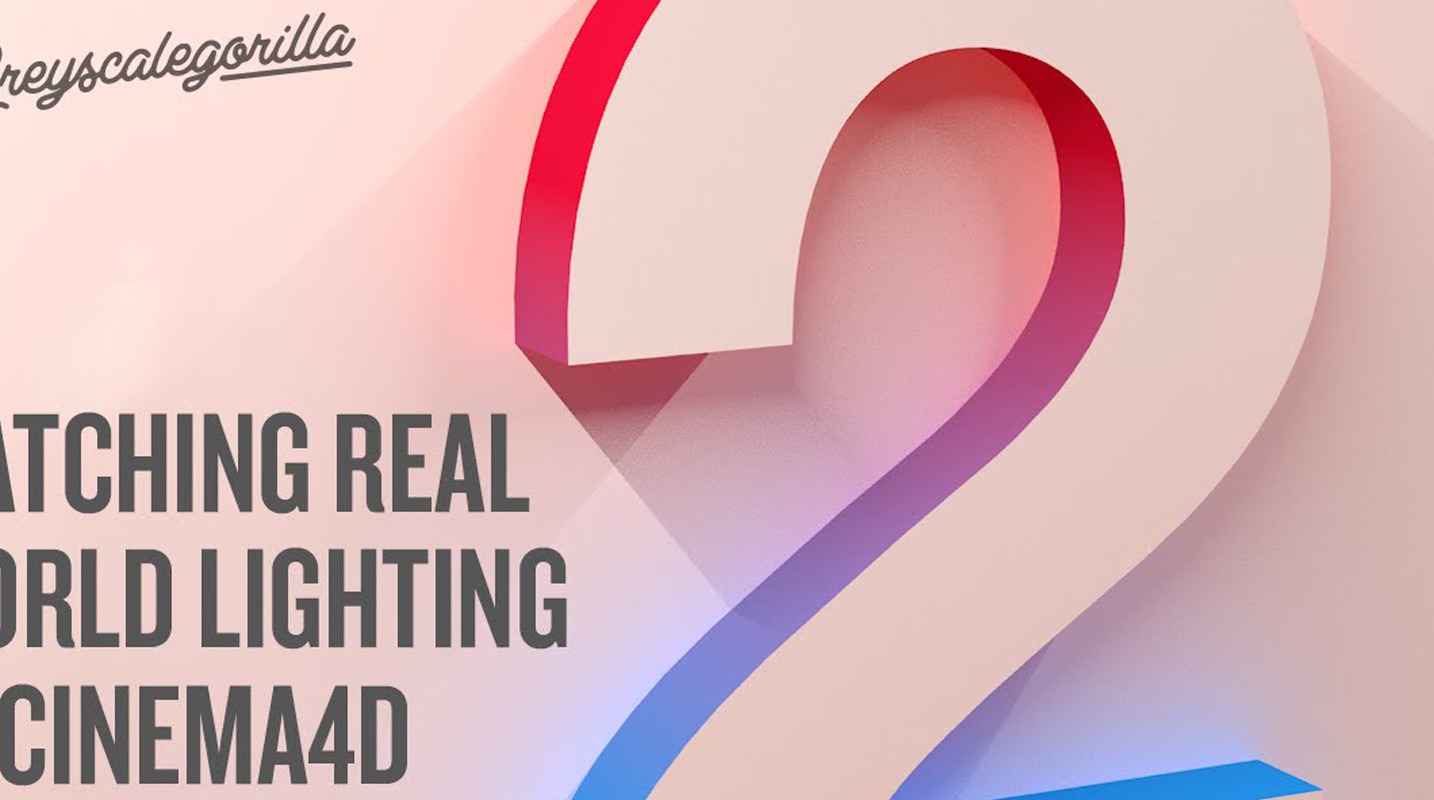 Tutorials
Great Real World Lighting Effect In Cinema 4D
Recreate this sexy lighting and design in C4D.
In this video, Nick Campbell and Chris Schmidt  show you how to make a great looking effect in Cinema 4D by using simple lighting and texturing.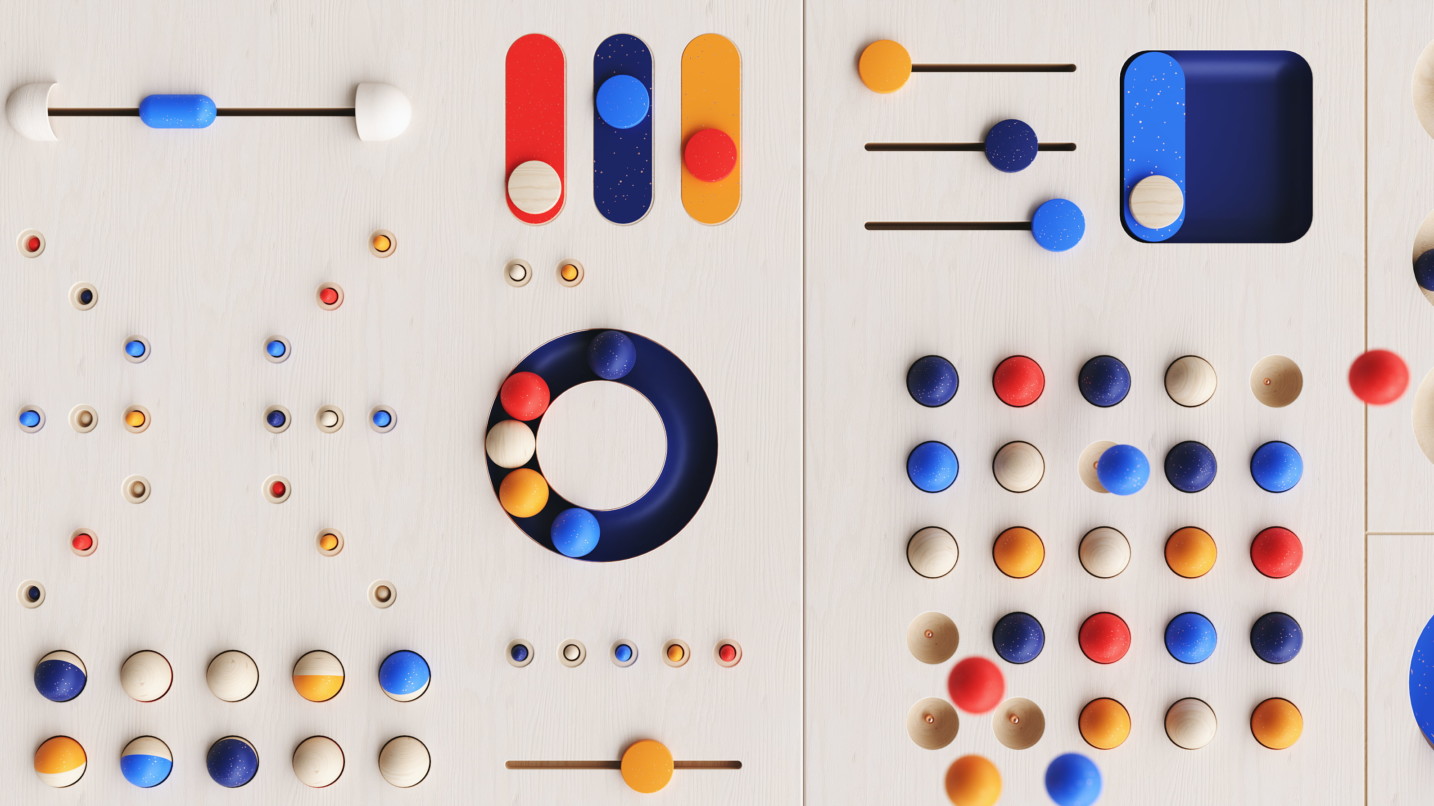 Create Better C4D Renders. Guaranteed!
Join the #1 Collection of Plugins, Materials, and Training to help you improve your Cinema 4D renders.
Learn How