Posts by
Nick Campbell
3 Posts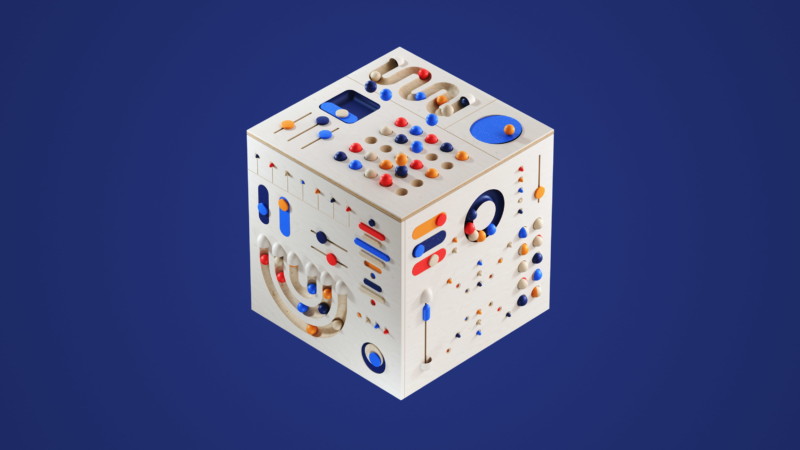 Articles
The Year-End Sale has ended.
Thank you so much to all of you who participated and a special thanks and warm welcome to all of the new Plus members!
Read Article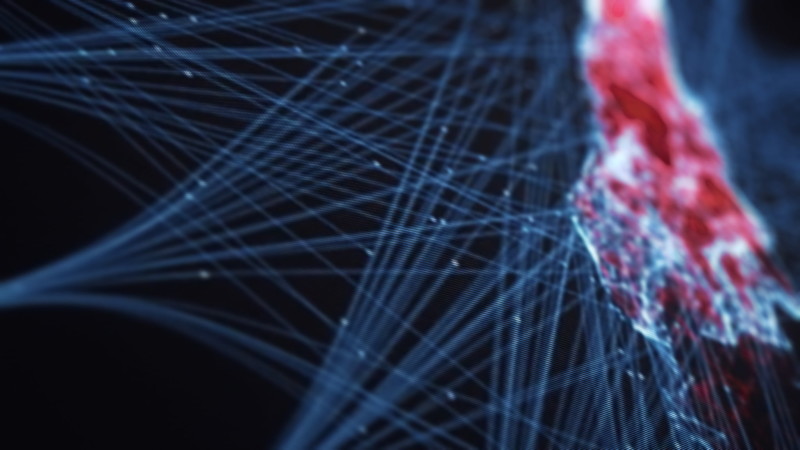 Tutorials
25 Best X-Particles Tutorials
Get to know X-Particles with 25 of our favorite tutorials.
Watch Tutorial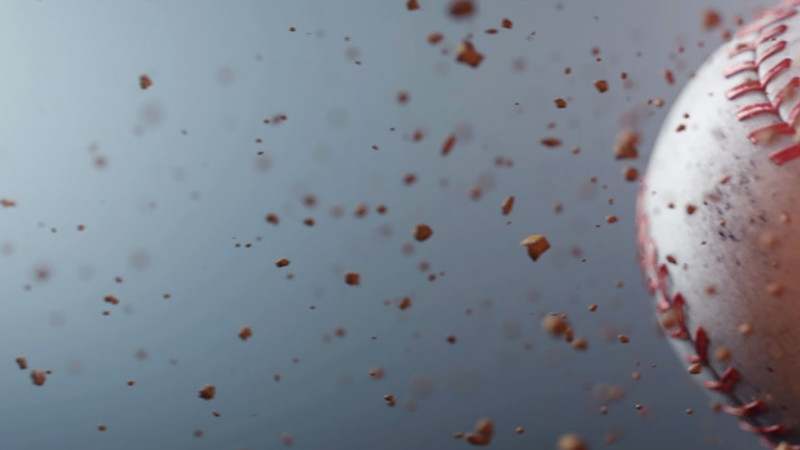 Tutorials
Make a Baseball Intro with Cinema 4D and Physical Renderer
Recreate an MLB broadcast baseball animation in Cinema 4D.
Watch Tutorial