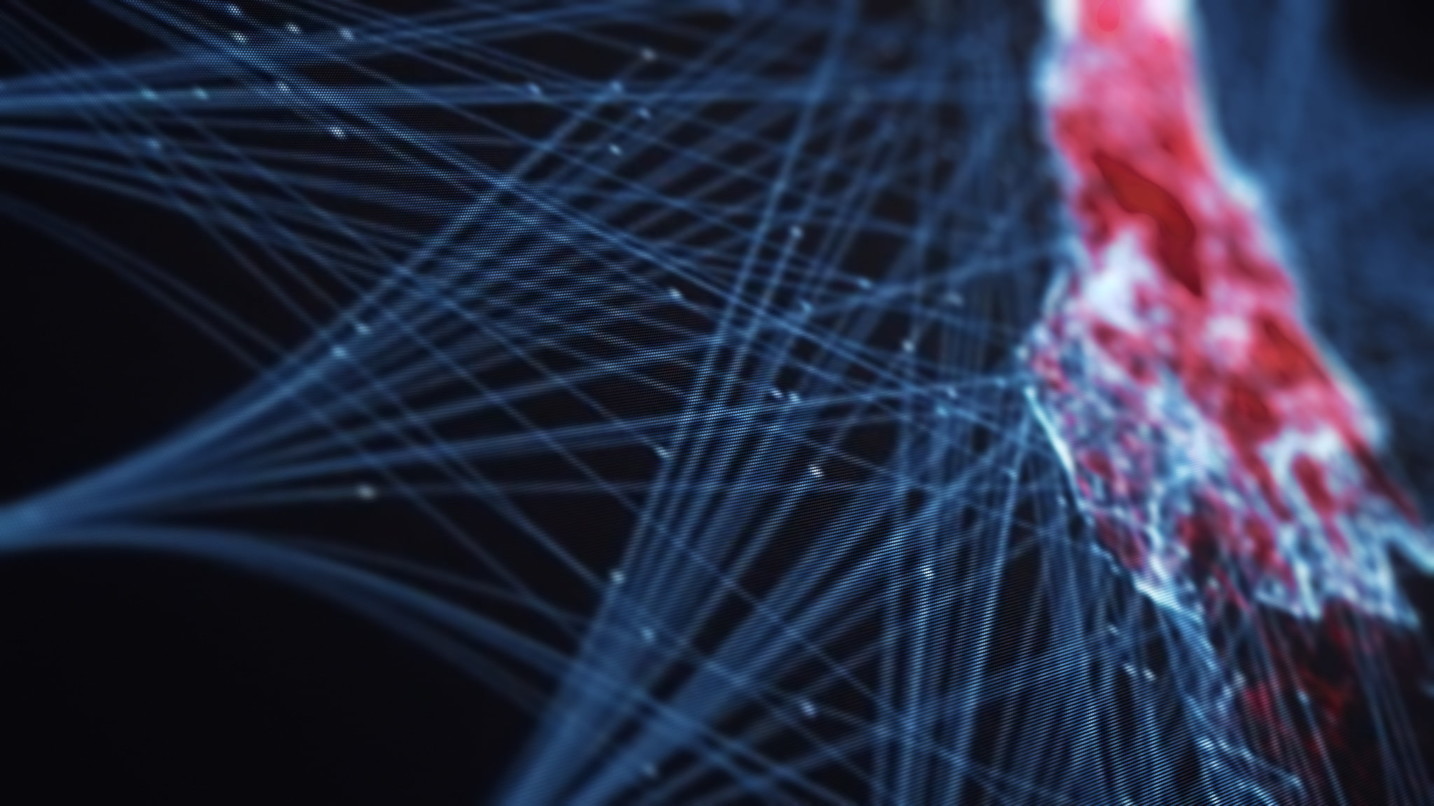 Tutorials
25 Best X-Particles Tutorials
Get to know X-Particles with 25 of our favorite tutorials.
X-Particles is an amazing particle system plugin made for Cinema 4D that will instantly and easily give you amazing particle effects for your next render.
Here are our favorite X-Particle Tutorials to get you started learning this amazing Cinema 4D Particle Plugin.
Guide to X-Particles
Need to take a real deep dive into X-Particles? The Greyscalegorilla Plus Guide to X-Particles is the must-watch training series for every 3D artist.
1. Animating Cloth With X-Particles
By Greyscalegorilla
2. Intro To Realistic Fluid In XP4
By Greyscalegorilla
3. Intro To X-Particle Collisions
4. Casey Hupke: Creating Complex Animations with X-particles
By Casey Hupke
5. Spiral Effect
6. Objects To Sand With X-Particles
By Ben Watts
7. Rob Garrott: X-Particle Playground: Basics to Advanced Techniques
By Rob Garrott
8. Intro To X-Particles
9. X-Particles 2.5 FLUIDS & FOAM
By INSYDIUM LTD
10. NitroBlast + X-Particles
By: Prject-4D
11. ShapeSHIFT
12. X-particles Bubbles! + mini tutorial
By Jon Bosley
13. Micro Cell Animation
14. Procedural Growth
By INSYDIUM LTD
15. Quick Guide X-particles Emitter
16. MotionGraphics with X-Particles
17. Cinema 4D – Particles Swarm – Tutorial
By PRJECT-4D
18. X-Particles WIP Fire
By imcalledandy
19. Tornado Rig
By INSYDIUM LTD
20. Motion Blur for X-Particles
By INSYDIUM LTD
21. XP TEXTURES
22. Fireworks with X-Particles
23. Acid Effect
By BW Design
24. Recreating the Ray Bounce Effect with X-Particles
By EQUILOUD
25. Smooth Tangential Orientation with X-Particles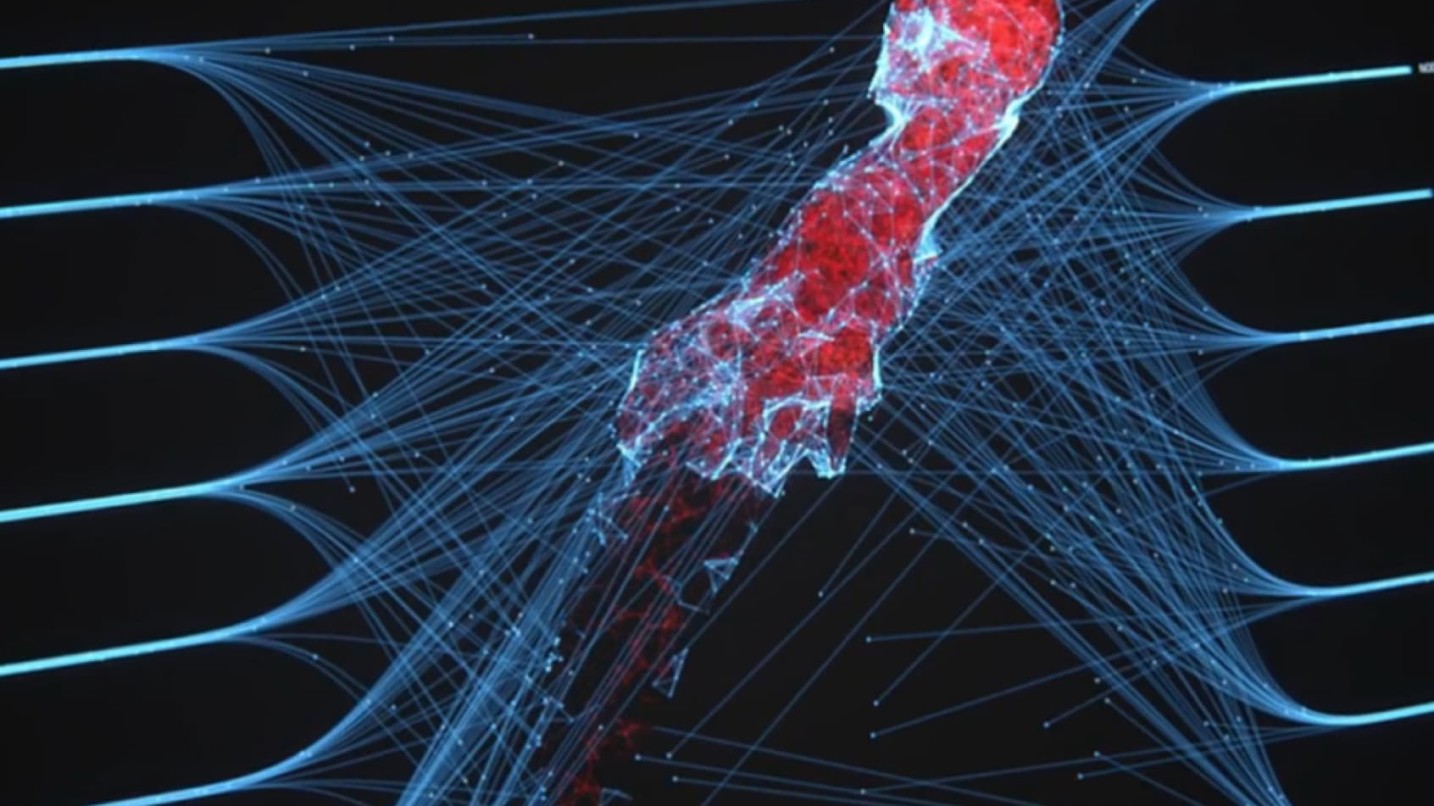 Guide to X-Particles
Become an XP Master
Unlock the Guide to X-Particles training series and over 400 more hours to pro training.
Join Plus