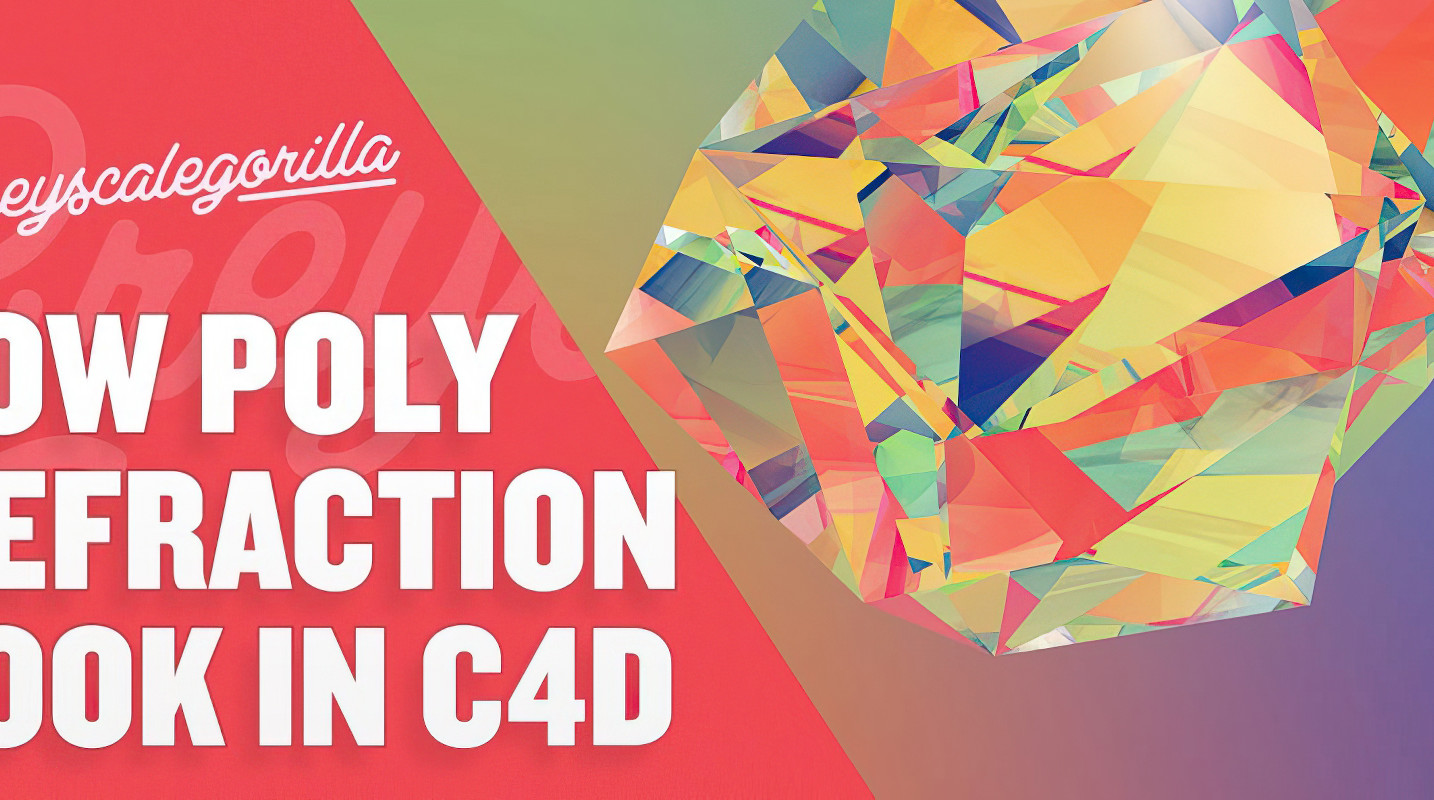 Tutorials
Low Poly Refraction In Cinema 4D
learn how to make a Low Poly Abstract Refraction Look in Cinema 4D using basic materials.
In this Cinema 4D Tutorial, Nick shows you how to create a Low Poly Look similar to some of Justin Maller's Facets renders using abstract shapes and Refraction Materials.
Nick specifically wanted to get the look of this more abstract style. We will use transparent objects to refract color images to make an abstract look.
What you will learn:
Use a photo to create a random color in each shape.
Refract a photo to create the look.
How to make a simple glow effect in Photoshop.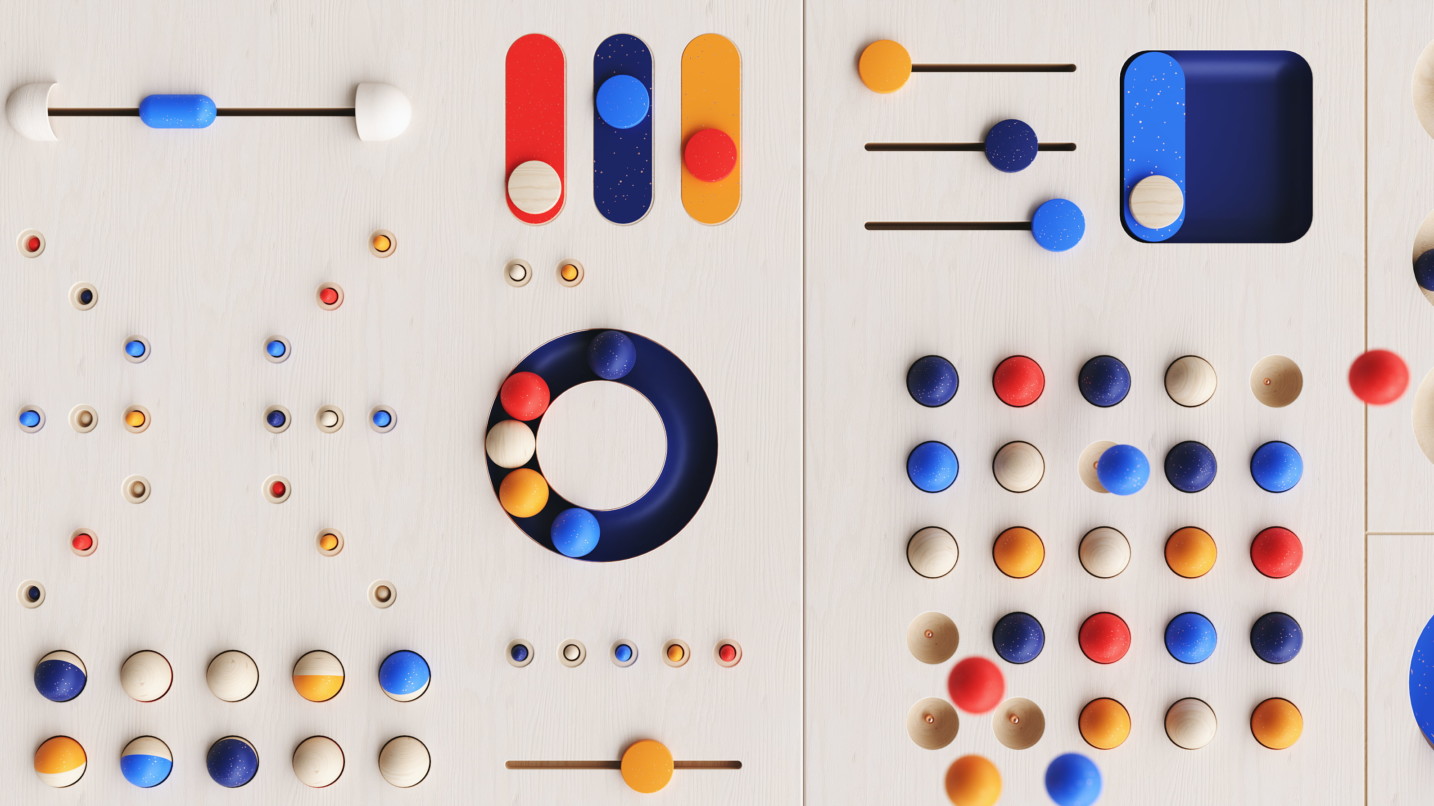 CREATE BETTER C4D RENDERS. GUARANTEED!
Join the #1 Collection of Plugins, Materials, and Training to help you improve your Cinema 4D renders.
Learn How