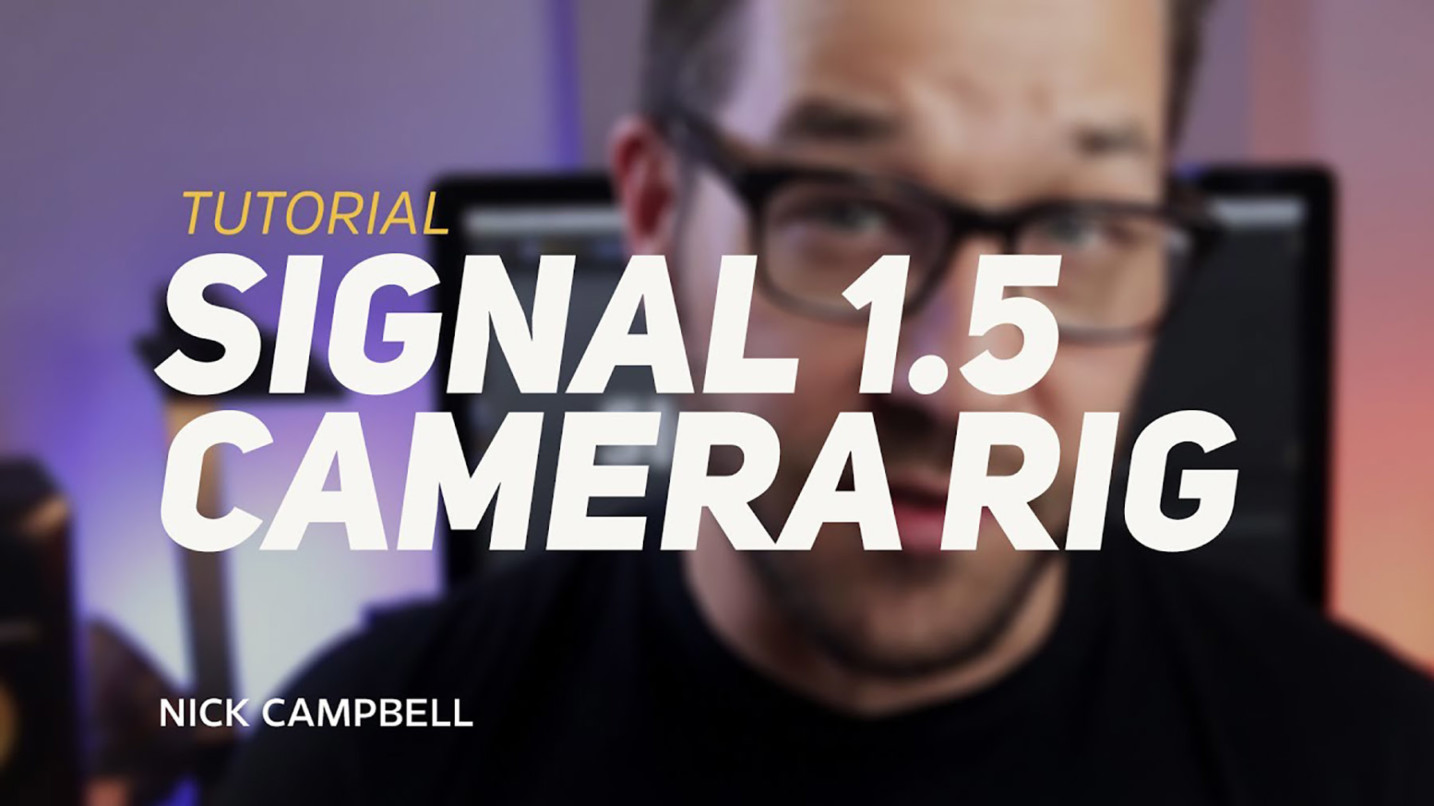 Tutorials
Make A Camera Animation Rig For Cinema 4D With Signal + Free Camera Rig
Harness the power of the Signal plugin to automatically create and apply entire camera rigs for Cinema 4D title and logo reveals.
In this Cinema 4D Tutorial, Nick shows you how to use this free Signal Camera Animation Rig to make unique logo and title animations in C4D. You will also learn how to build these type of camera rig from scratch using Signal.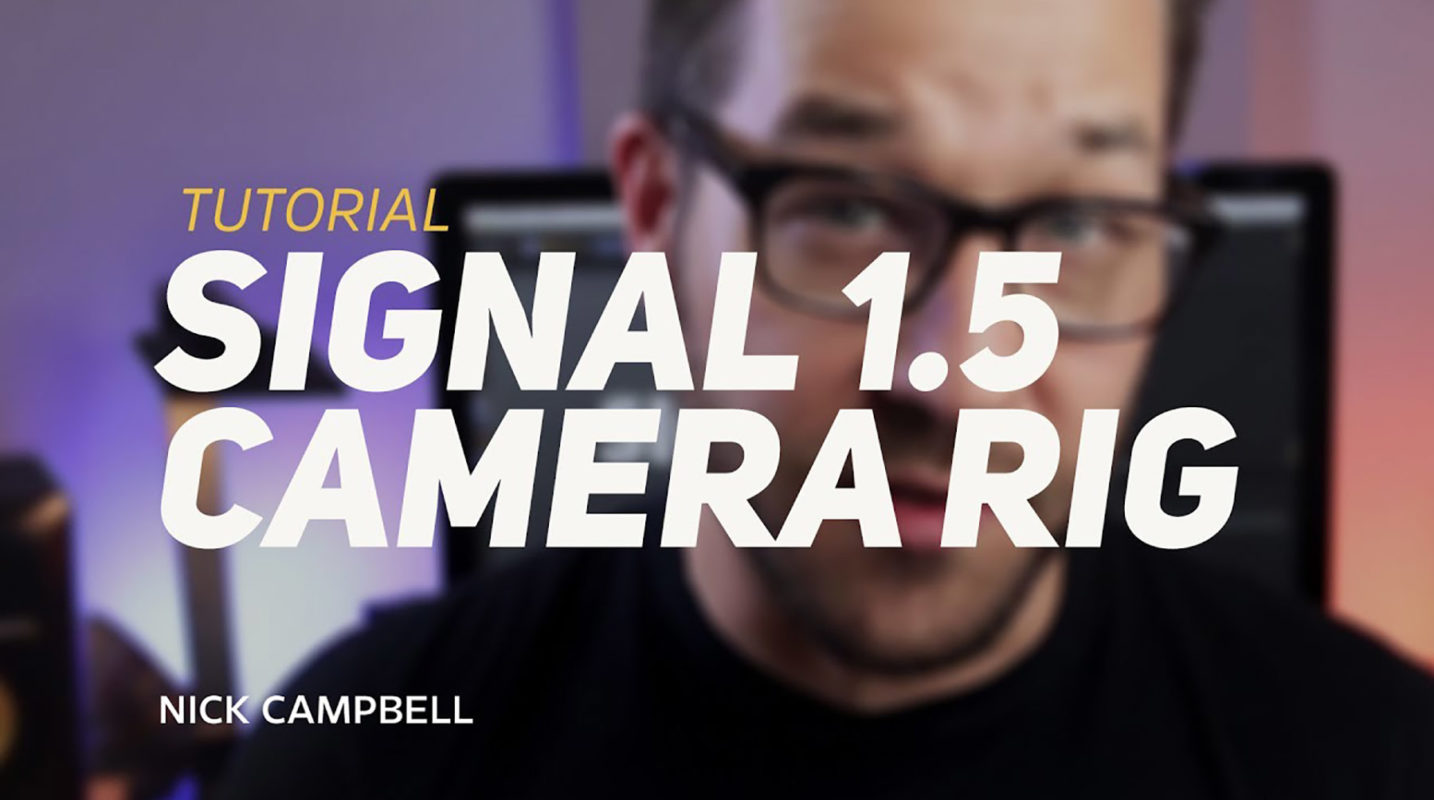 Example Signal Camera Moves



Download Free Signal Camera Rig
Click the button below to get the free Cinema 4D camera rig for Signal.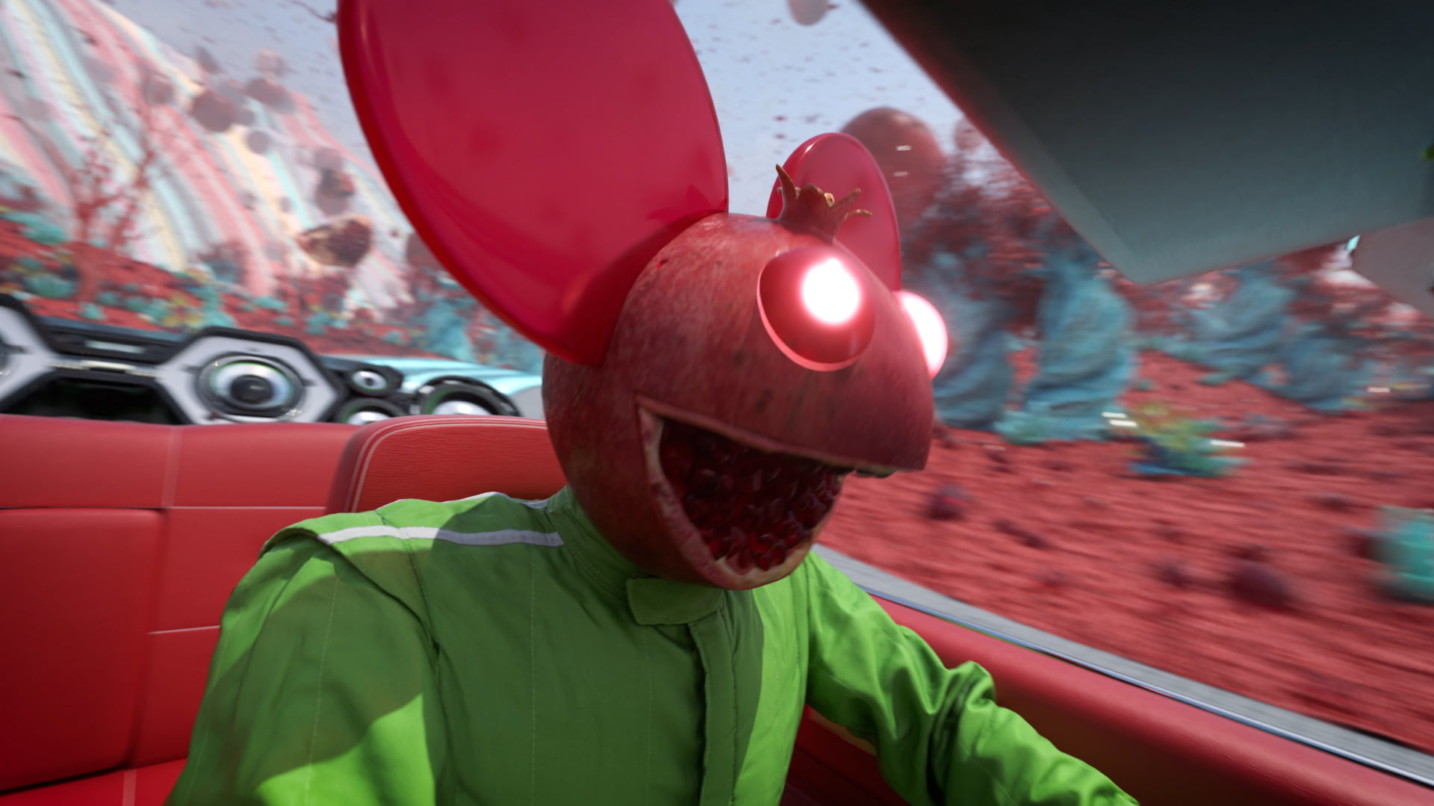 Easily Animate in Cinema 4D
Get Signal
The most powerful animation plugin for Cinema 4D. Easily create loops, stop-motion effects, or time your animation to music.
Get Signal Now