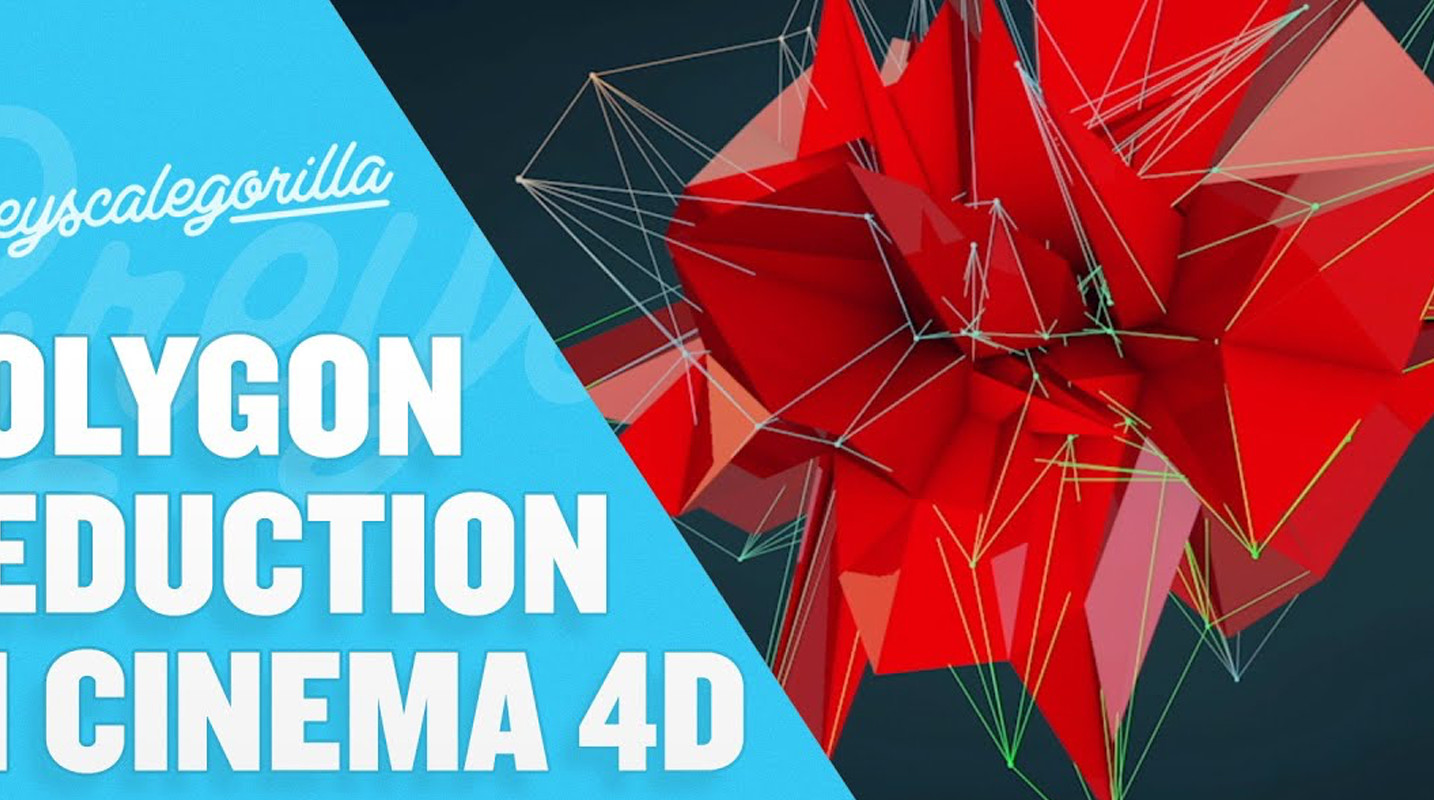 Tutorials
Polygon Reduction Technique In Cinema 4D
Learn how to make that popular Low Polygon look.
This tutorial was really fun to make. It all started when Ramiro posted a link to this animation over on the Facebook Page asking how to make the polygon effect starting around 15 seconds in. Well, that got me asking around the office how everyone would do it. As we huddled around my computer, we got playing in Cinema 4D and trying different techniques. "Animate the Noise In The Displacer" Chris said. Jack added, "Try Adding An Atom Array". and within a few minutes, and after adding some quick sound design in After Effects, I had this animation and a tutorial idea for the blog. It's little fun things like this that made Cinema 4D (and working in a real office) so fun for me. The ability to try out different ideas and get a fun result, fast. Anyway, I hope you enjoy the tutorial. We sure had fun making it.
This tutorial was inspired by this great animation by Selfburning: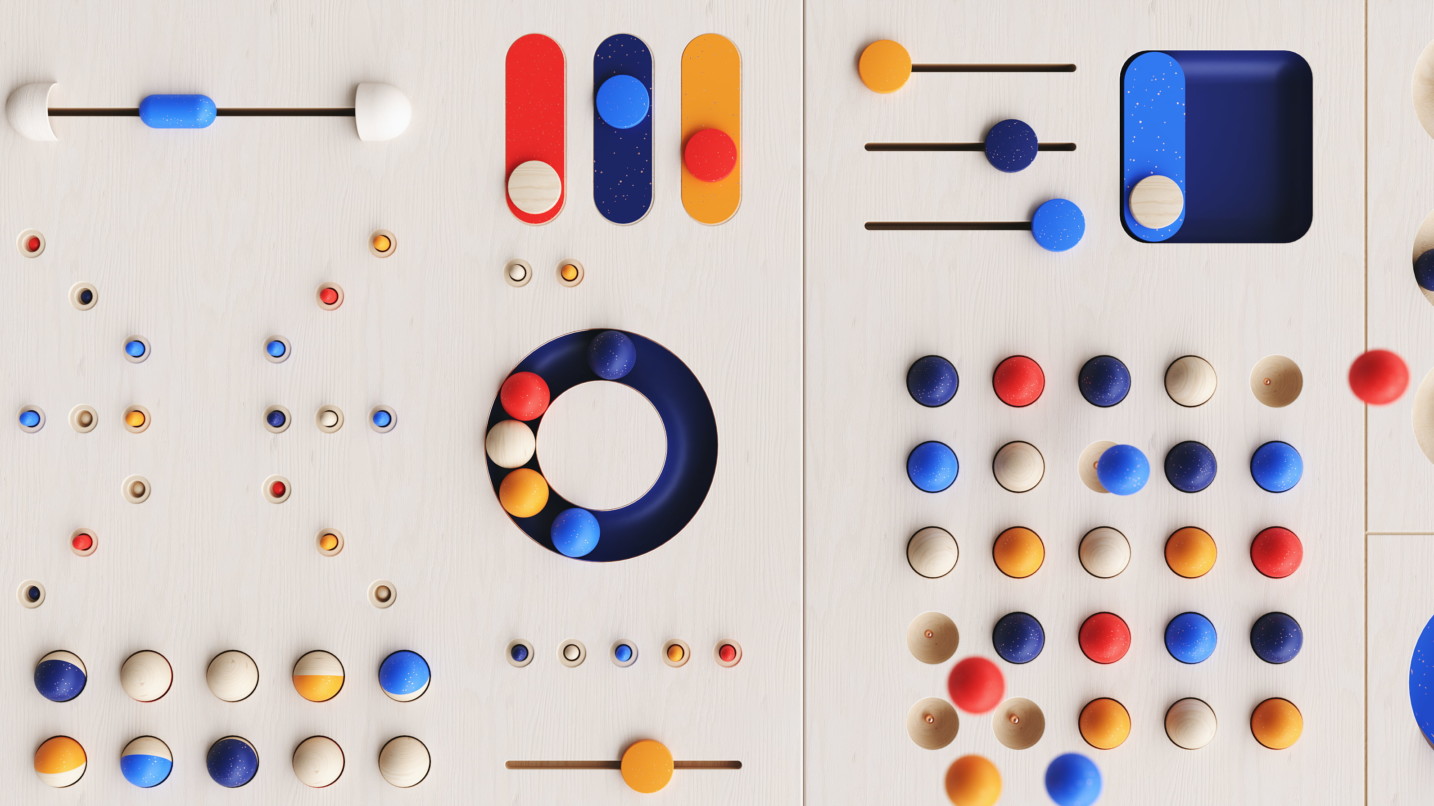 CREATE BETTER C4D RENDERS. GUARANTEED!
Join the #1 Collection of Plugins, Materials, and Training to help you improve your Cinema 4D renders.
Learn How