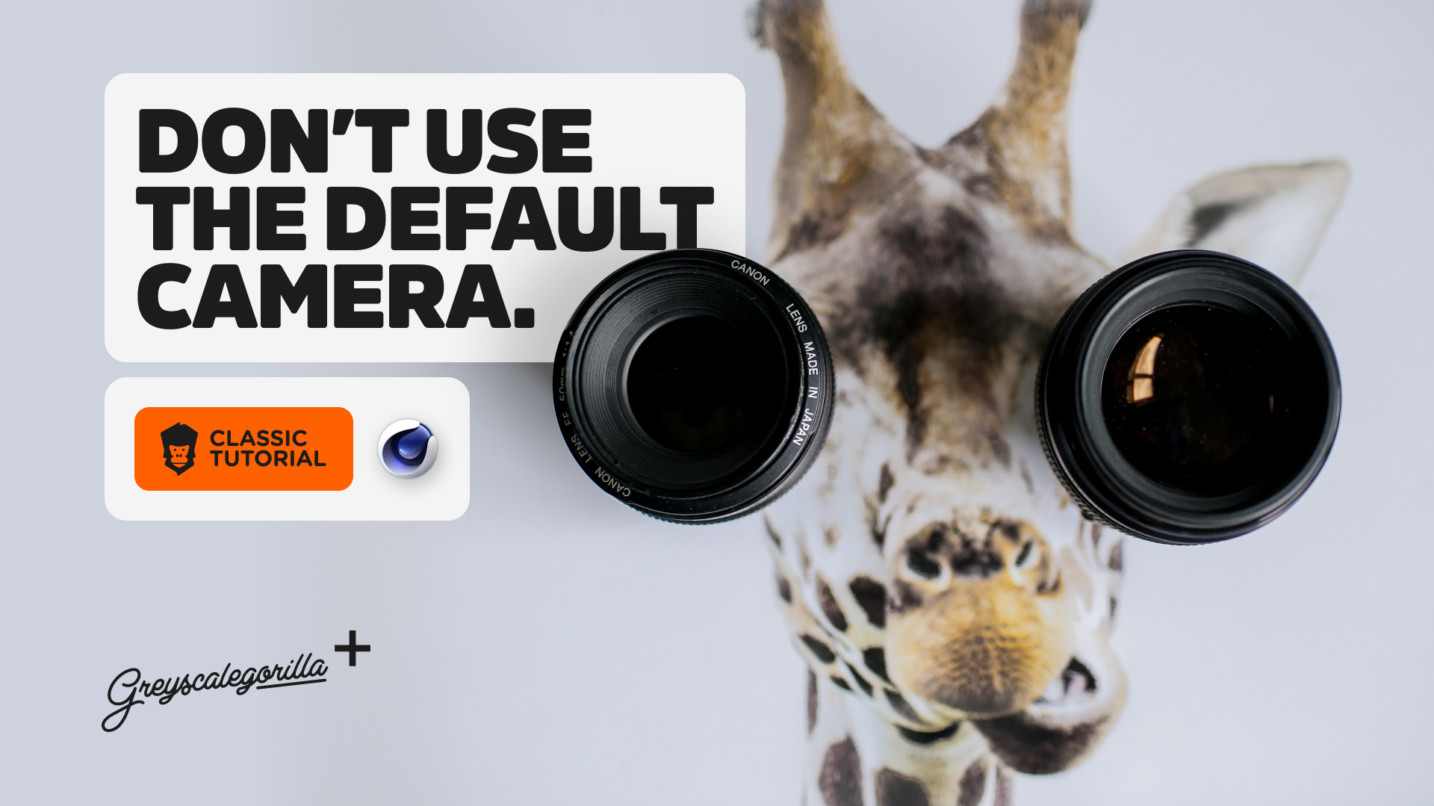 Tutorials
Learn How to Choose A Cinematic Focal Length with Cinema 4D Cameras
Get the right angle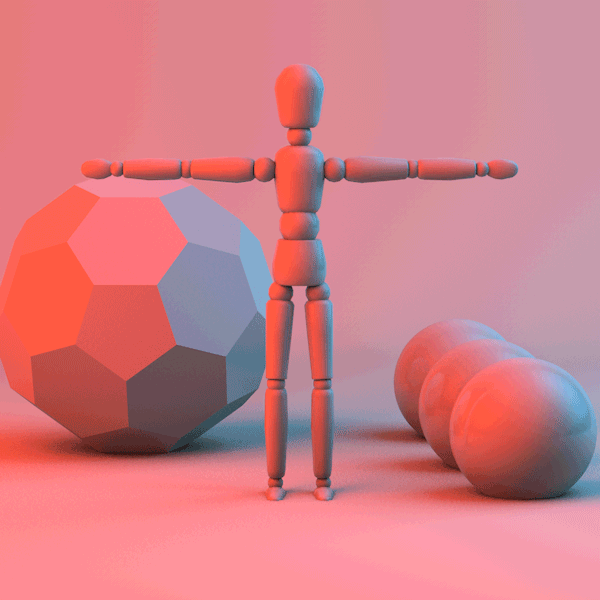 In this Greyscalegorilla Classic tutorial, I go over how choosing the right focal length can change the look of your render.
Many 3D artists never bother changing the default focal length of their camera. However, choosing the right "lens" makes a huge difference when setting up the composition and feeling of your scene. There is a rich language of film and photography that you can use to make your renders look and feel the way you want them to.
Learning even a bit about traditional photography or composition can do wonders for your final renders. Below are a few guidelines to get you going in the right direction when picking the right focal length for your scene.
Wide Angle Lenses (15-35mm) Make Things Look…
Large
Impressive
Powerful
Looming
Overwhelming
Telephoto Lenses (85-300mm) Make Things Look…
Small
Fun
Cute
Far Away
Weak
Attractive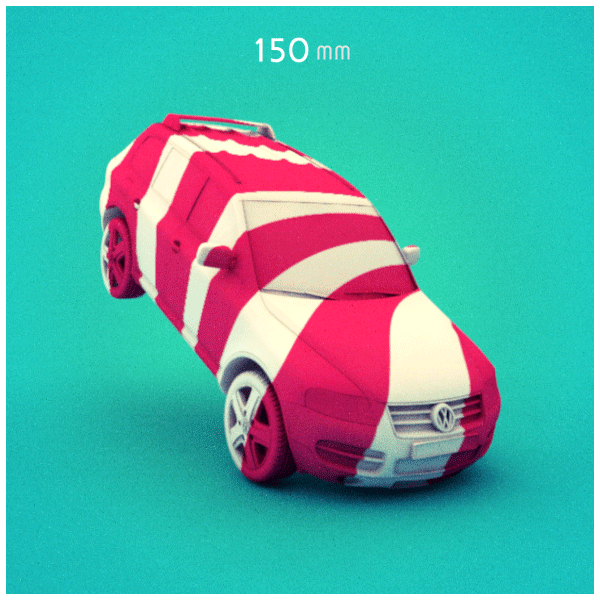 Image by Alireza Mirhadi
You should consider the guidelines above combined with the camera angle to get the look you want. As a general rule, if you want the hero of your scene to appear large, try looking UP at it. The opposite is the same. Looking down on objects make them look small and cute. Or, lonely and sad.
This tutorial was recorded using Cinema 4D R14, City Kit, and Light Kit Pro.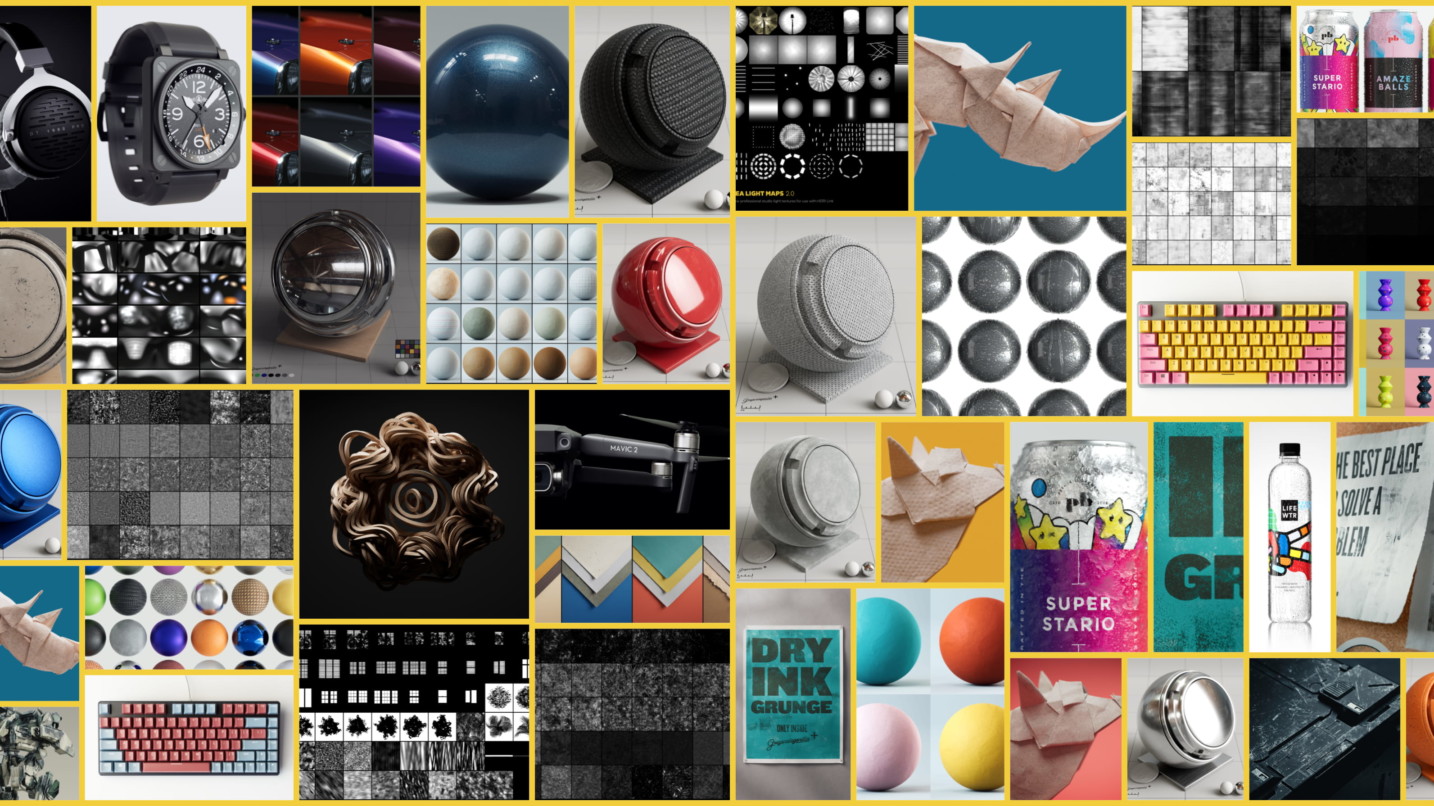 CREATE BETTER LOOKING C4D RENDERS TODAY!
Join the #1 Collection of Plugins, Materials, and Training to help you improve your Cinema 4D renders.
Learn How