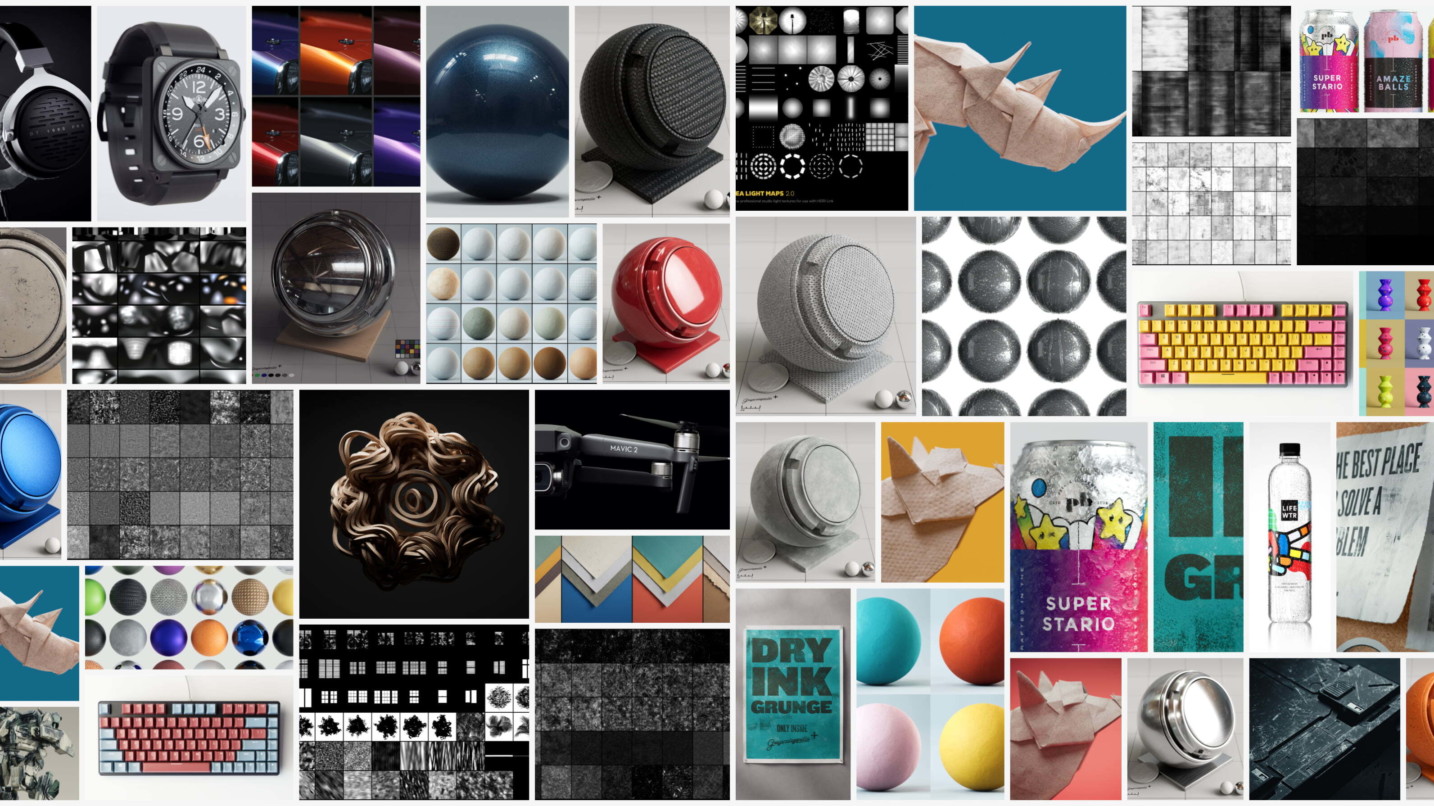 New In Plus
New Products. Big Plans. What's Coming To Plus?
Waiting for new Products before joining or renewing? Learn what's coming to Plus starting with an incredible new material collection dropping next week!
by Nick Campbell on November 12, 2020
More Tools. More Materials. More Value.
Before we show you all the brand new stuff coming this month, let's start with what time-saving Tools and Training are in Plus is today…
+ Plugins
Today, your Plus membership includes access to all of our time-saving Animation Plugins including GorillaCam, Signal, and Transform. You also have our award-winning lighting plugin, Light Kit Pro, bringing professional studio lighting to your fingertips.
+ Materials
On top of Plugins, Plus members also get ALL of our drag-and-drop material collections, including Everyday Materials and Modern Surface Materials to help you create more realistic renders without having to create complex materials from scratch.
+ Training
And of course, you can't forget about Pro Training. You will learn the tricks of the trade from industry professionals and elevate your skillset to a whole new level.
Right now, Plus already includes over $6000 worth of Plugins, Materials, and Training instantly available at arm's length. Right when you need them.
But what can you expect for Plus in the future? Buckle up because we have HUGE plans.
See what's coming to Plus!
Learn about new products in this short Video!
So, What Exactly Are You Adding To Plus?
Let's start with something BIG!
Absolutely Everything from Greyscalegorilla will be available inside of Plus by early 2021! That's right. You'll have access to ALL the Plugins and all of the HDRI collections, including HDRI Link and Studio Rig.
We mean everything. If it's currently in the Greyscalegorilla Store, it will be included with all Plus Memberships.
What About Something New?
In addition to all of our existing products, Plus members are also getting three new time-saving tools and collections created to help you speed up your Material workflow.
First is a beautiful new Material collection called Tech Product Materials. Instantly add high-quality product-ready materials to your render. Handcrafted to bring out the details in product renders and make your objects stand out.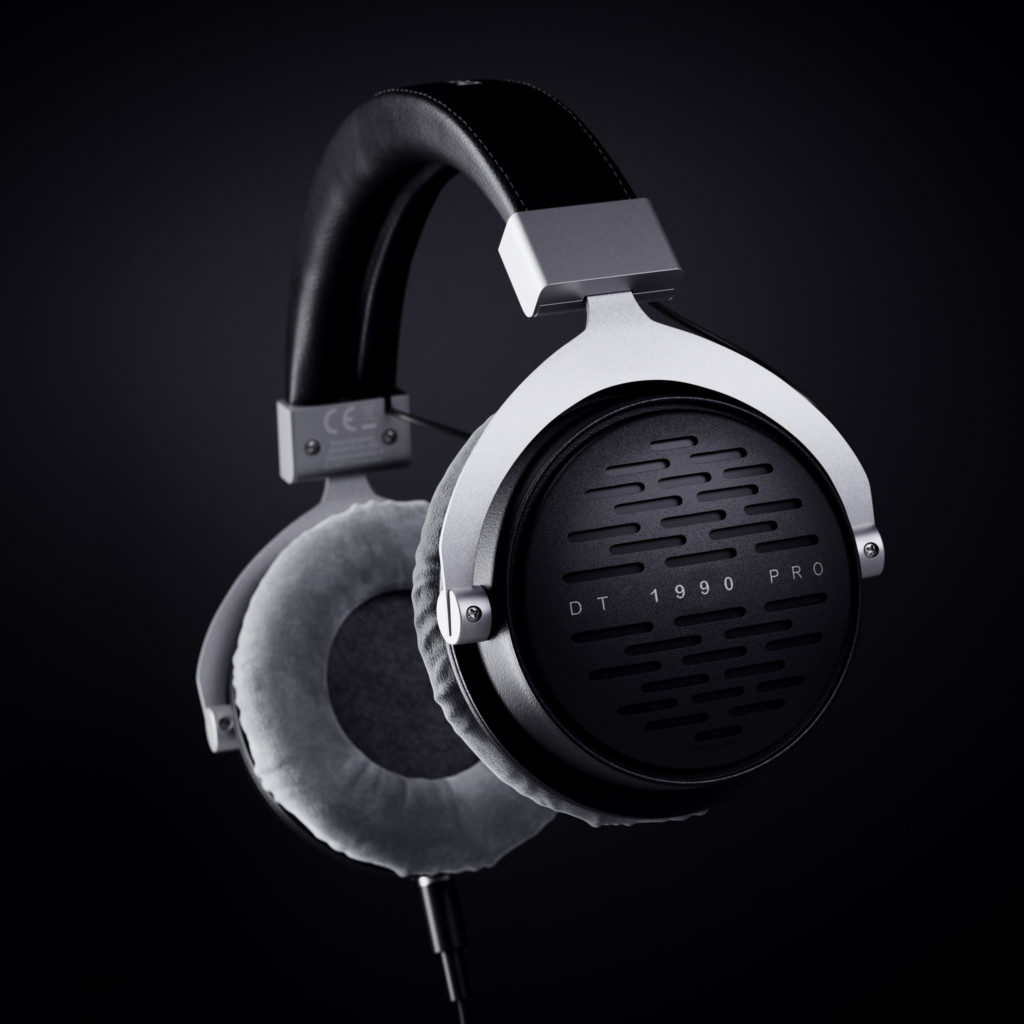 Second is a brand new Surface Imperfection Collection called Scratches. Easily add natural wear to any material using these high-rez scratch maps.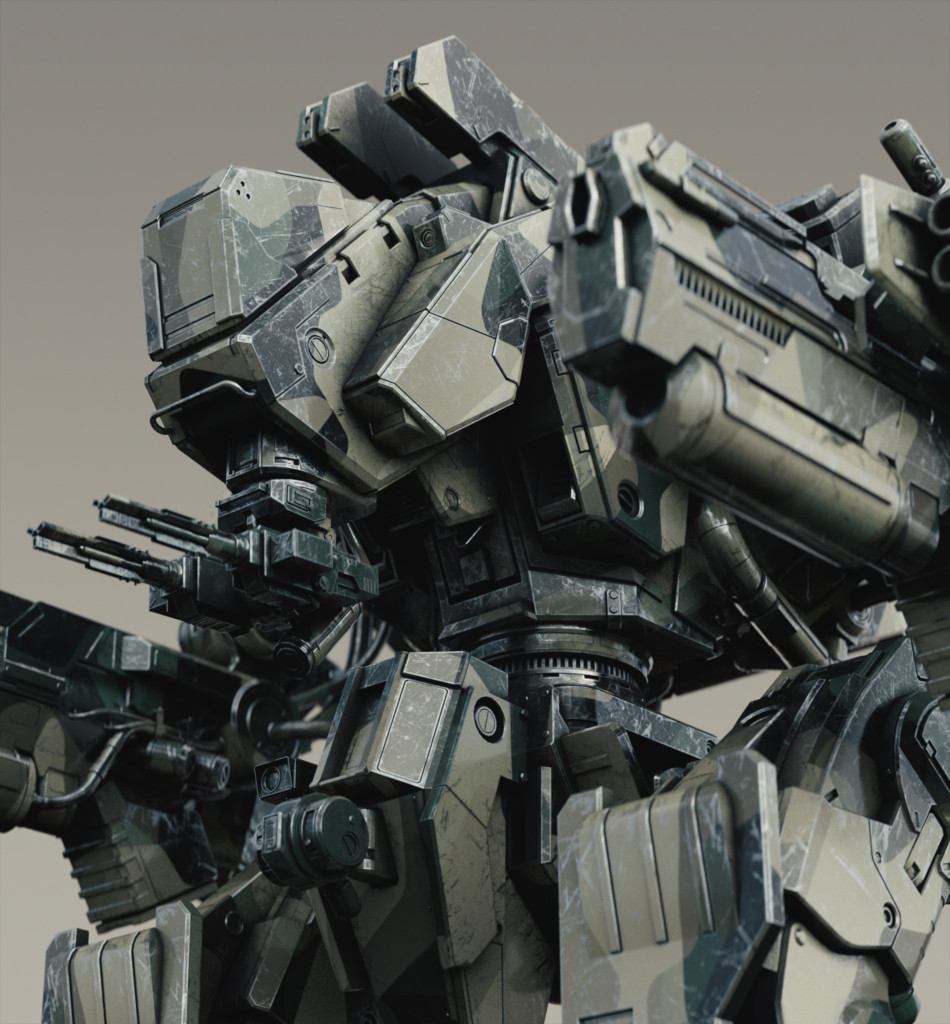 Finally, a new Plugin designed to organize all of your Greyscalegorilla Assets. We call it the Plus Library. It's your easy to use library for all current and upcoming Greyscalegorilla assets including Materials, HDRIs and more.
All of this is dropping next week and is exclusive to all active Plus Members.
Even More Coming Soon To Plus
As you can see, we are just getting started with Plus. We are packing this membership FULL of even more things 3D artists, like you, need to help make your work faster and create realistic and eye-catching renders.
Here is a sneak peek of even more exclusive new collections coming to Plus in 2021…
(These gorgeous new materials will not be available for purchase separately.)
We know that in the world of 3D, the road ahead is always changing. That's why we created Plus. As a member, you will always be up to date with access to the newest versions of our Plugins and tools. And of course, you get an all-access pass to our Materials and Training. Plus all your past renders and work you created while you were a Plus Member are fully under license forever in perpetuity.
Stay tuned. The road ahead is full of exciting Plus drops created to help you in your 3D career.
Cheers,
Greyscalegorilla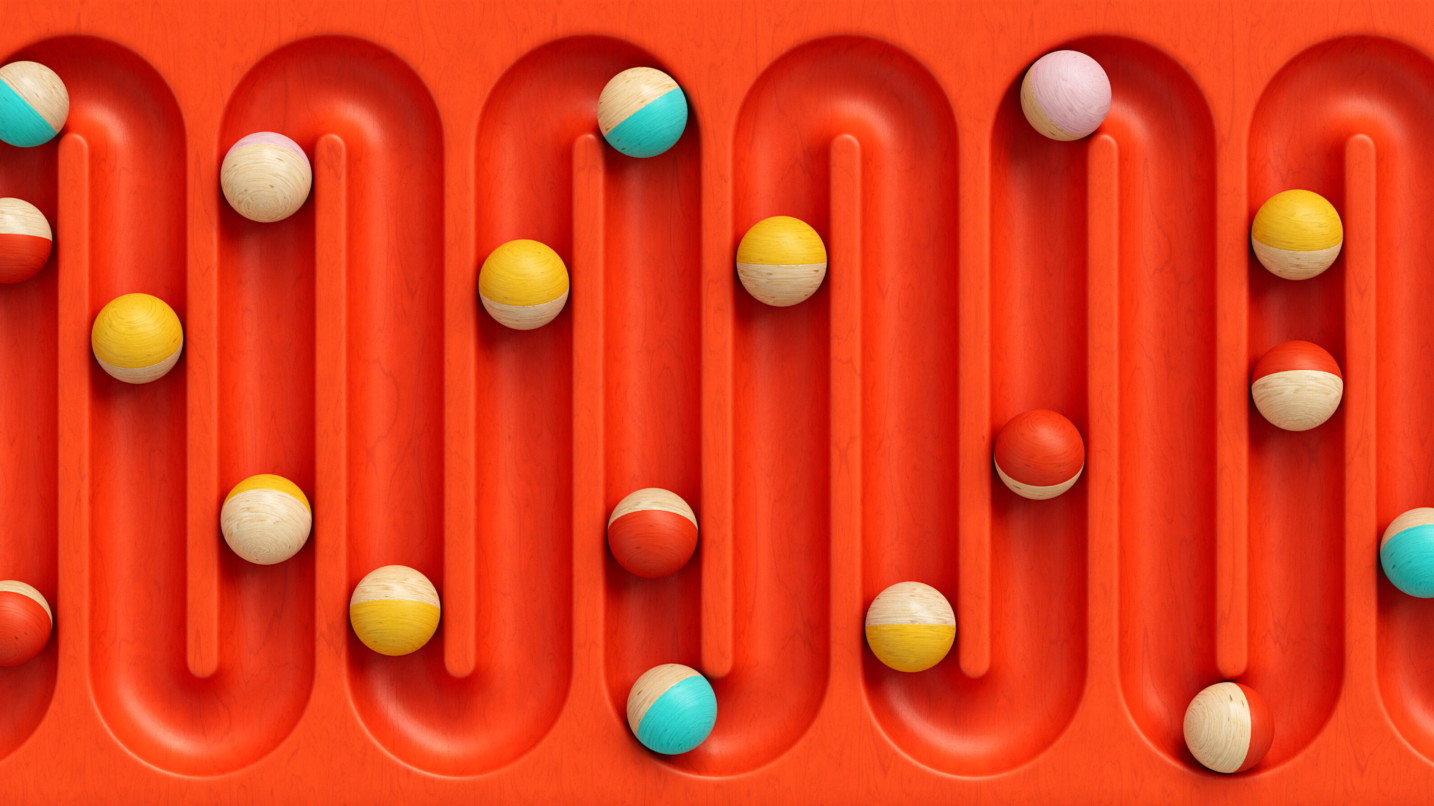 Get it all with Plus
Join Today and Save
Training, Materials, and now Plugins. All for one low payment per month or per year. Stay up to date today.
Learn More