Posted On:March 2019 | Greyscalegorilla
standard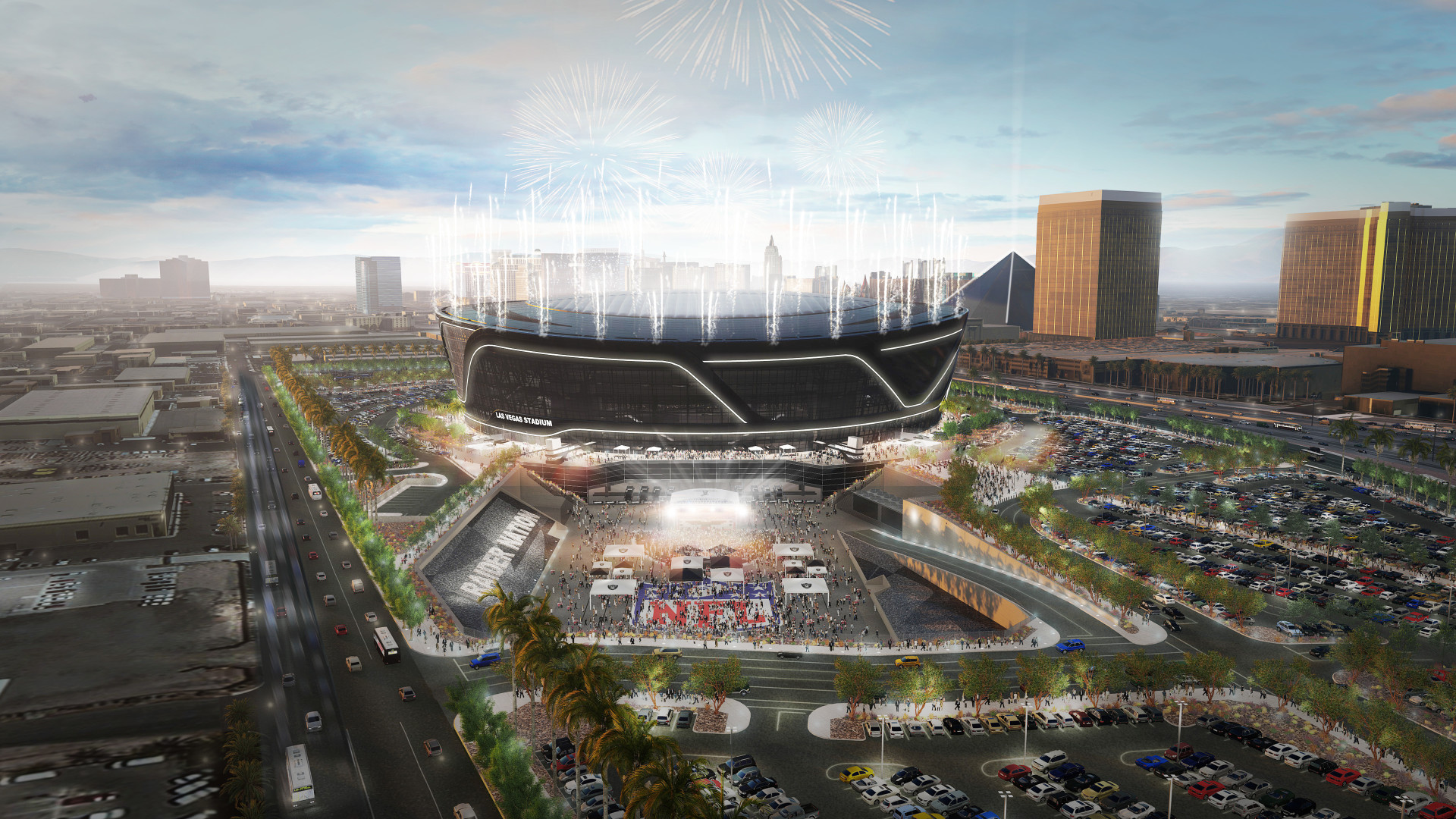 The long tradition of building stadium marketing buzz at the expense of physics and reality, vaportecture is the craziest form of Arch Viz.
Writer and editor Neil deMause has coined the term "vaportecture" to describe the incredibly unrealistic and cheesy arch viz renders most often associated with new sports stadiums and arenas.
In his Deadspin article, The 7 Laws Of Vaportecture, Stadium Art's Fever Dream, Neil deMause talks about the insane physics-defying things you often see in stadium renders. Things like fireworks lighting up a daytime sky, lens flares galore, and semi-transparent fans never over-crowding a food line.
Now, it should be said that they whole point of these renders are to excite fan bases and cities into buying new stadiums, even though the practice itself has often come at the expense of taxpayers to benefit team owners.
These 3D renders are not supposed to be photoreal, but are really more akin to propaganda in the fact that the point is to solicit a response from the general public. It's a process I'm all to familiar with, living in a city that is constantly building lavish new stadiums and home of one of the largest architectural design firms. Read More
---