Posted By:Meleah Maynard, Author at Greyscalegorilla
standard
A behind-the-scenes look at Substance's making of the TEDxSydney 2018 titles, and how everything was realized using Cinema 4D, Redshift, Houdini, and ZBrush.
All images via Substance.
The brief for TEDxSydney's 2018 titles was just one word — Humankind, and Scott Geersen, creative director of the Sydney Australia-based studio, Substance, ran with it.
The result is a moving journey through imagined museum galleries that, in less than two minutes, manages to make uncomfortably clear the deeply complex nature of humankind.
---
standard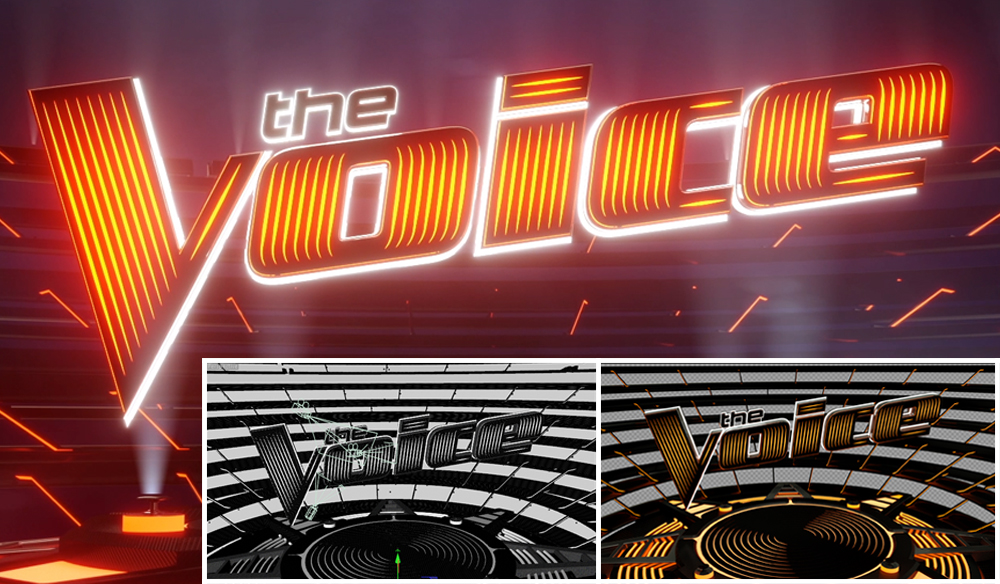 Family-owned studio, The Other House, explains their work on the brand refresh for the fourteenth season of The Voice.
Working with loved ones is often ill-advised, but that's not the case with The Other House. Founded in 2011 by brothers Chris and Steve Roth and their wives, Amber and Lara, the Portland, Oregon-based boutique motion/production studio embraces its identity as a family-owned business that also includes a tight-knit group of talented friends.
Among the award-winning studio's latest projects was a complete brand refresh for season 14 of NBC's The Voice. Here Chris Roth, The Other House's Executive Director and Principal Animator, explains the origin of his small yet well-connected studio and talks about how they used Cinema 4D, After Effects and Octane to infuse The Voice's iconic look with a whole lot of orange-hued energy. Read More
---