Greyscalegorilla partnered with amazing artists to help small businesses struggling through this pandemic.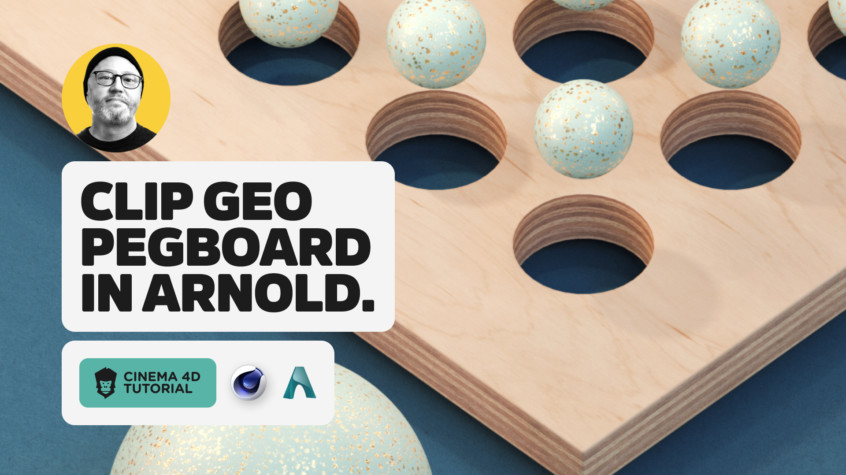 Tutorials
Learn How to Get Render-Time Booleans in Arnold
Learn how Chad drilled holes out of this board using Clip Geo in Arnold.
Watch Tutorial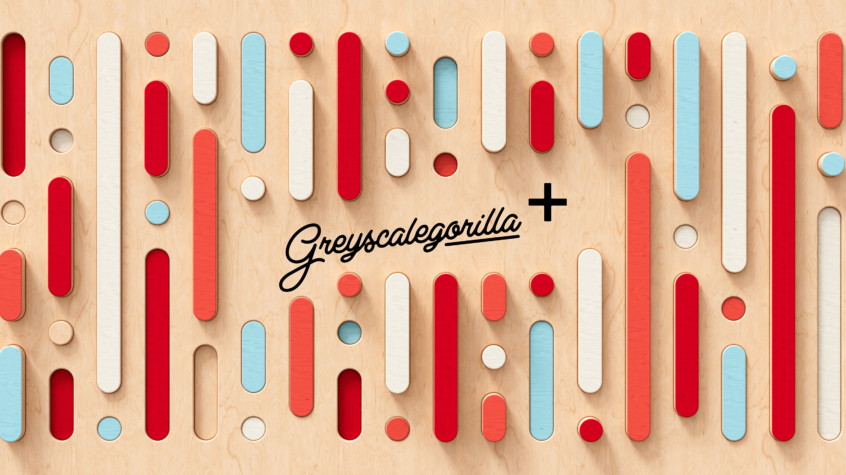 Articles
Plus Hits News Stands – Virtually Speaking
Plus keeps getting bigger and better for C4D artists. As we continue to grow, it's time we told the world. Plus is the...
Read Article