Greyscalegorilla partnered with amazing artists to help small businesses struggling through this pandemic.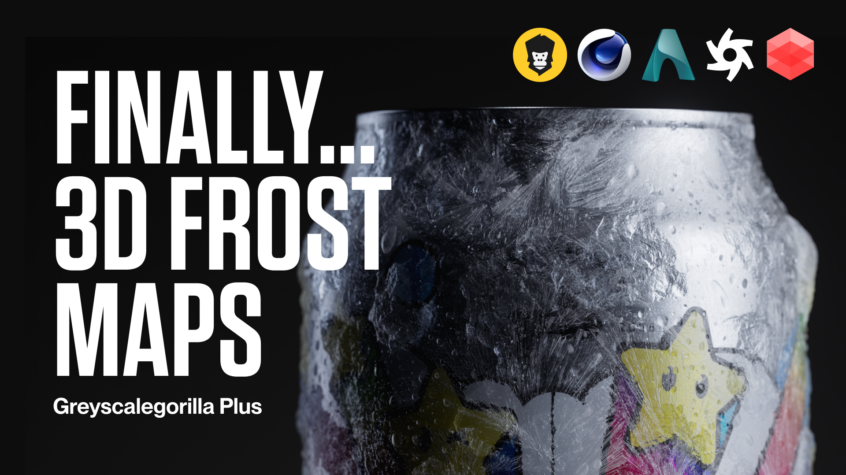 Tutorials
Mastering Frost Materials in Cinema 4D
Learn how to create a basic set-up of Frost textures and move on to more advanced techniques for a stunning final frosty...
Watch Tutorial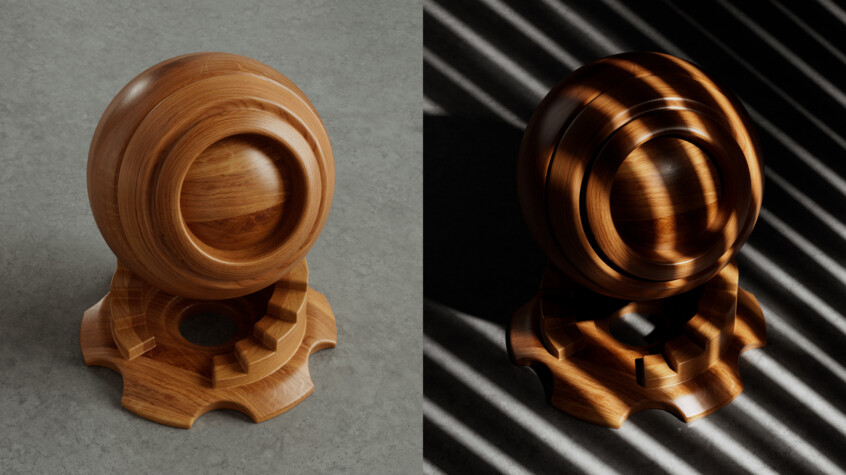 Articles
FREE: SCENE FILES FOR REDSHIFT, OCTANE AND ARNOLD!
We are giving away the ultimate starter scene for your renderer for FREE!
Read Article