Hand-Crafted Perfection
Material Collections
Generate beautiful, unique renders in no time with our hand-crafted drag-and-drop material collections.
High resolution materials
Tileable textures
Drag-and-drop workflow
Ready for Redshift, Octane, and Arnold
Every creative should have access to great materials.
Compatible with Redshift, Octane, and Arnold, exclusively in Cinema 4D.
Here is why our Material Collections are the best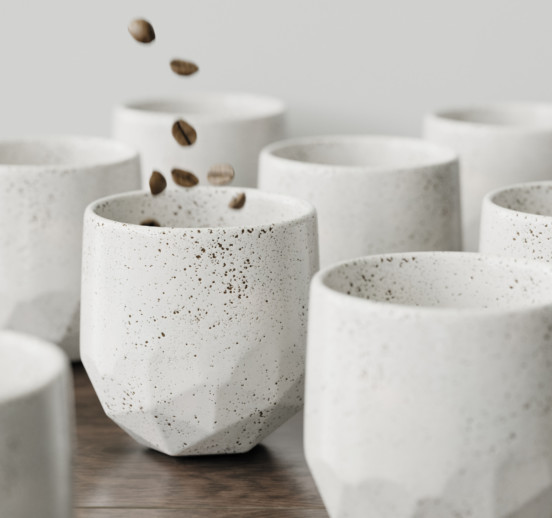 Drag-and-drop materials
Pre-built shaders so you can just drop these fully assembled materials into your project.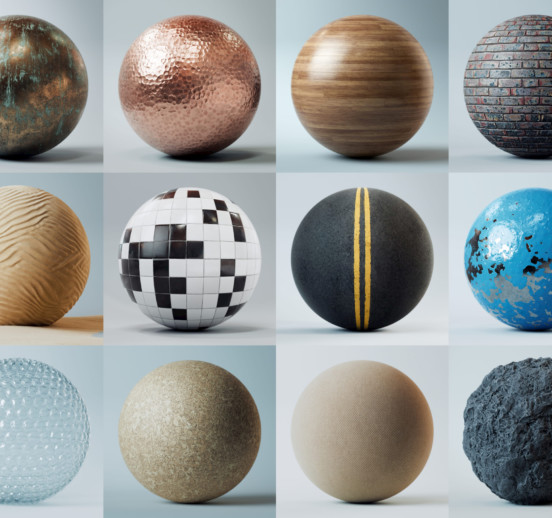 4K Tileable Textures
High Resolution and ready to scale and wrap around your objects of any size.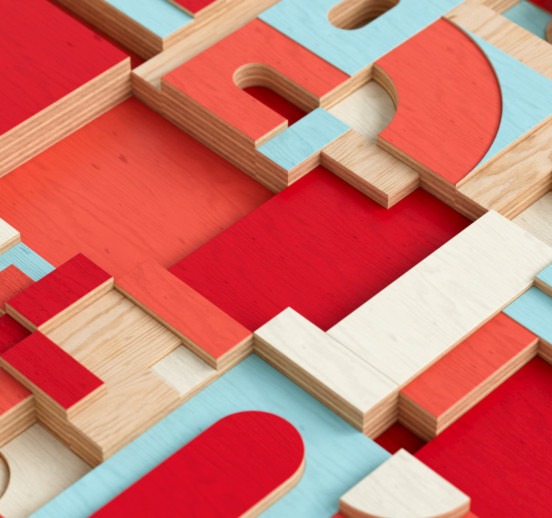 Customizable Textures
Select materials include built in parameters to help you easily adjust colors and finishes.
Premium Material Collections
Quickly find the exact look you need with 1400+ materials and textures. Just drag, drop and go
Textures and More
Finishing touches for realistic renders
All of this is included with Your Plus Membership
Sign up to Greyscalegorilla Plus and Save $$$
ALL MATERIALS AND ASSETS

VALUE

Car Paints Material Collection

$199

Modern Surface Material Collection

$199

Everyday Material Collection

$249

Tech Products Material Collection

$199

Texture Kit Pro

$99

Gorilla Grade LUTs

$99

3D Dust Particulate

$99

4K Dust Elements

$99

Surface Imperfections: Smudges

$99

Surface Imperfections: Scratches

$99

TOTAL VALUE

$1,440
GET ALL These Collections AND 500+ Hours Of Pro Training WITH YOUR GREYSCALEGORILLA PLUS MEMBERSHIP
Get it all and save.
Best Value
Unlock All Materials with Plus
1,400+ materials and textures
Over $1,400 worth of Time-saving Plugins
(R20 and up)
3D assets and exclusive downloads
Watch 500+ Hours Of C4D Training
Want to see everything included with Plus? Over $6,000 in Pro Cinema 4D training and all Greyscalegorilla plugins are also included!